Watermelon on the Menu
July 20
@
1:30 pm
–
2:00 pm
CDT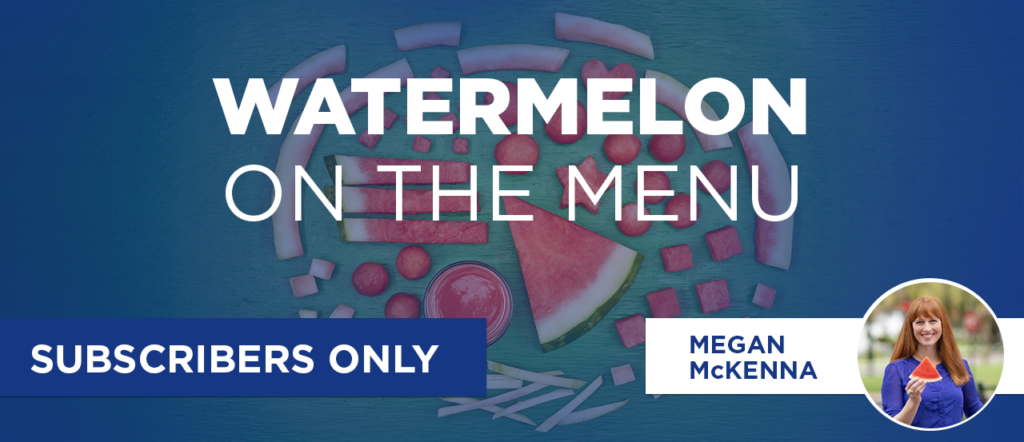 This event is available to ServSafe Benefits subscribers only.
With summer in full swing what better way to celebrate the season with one of the season's most favorite fruit, watermelon? Watermelon is among the fastest growing fruit on menus from salad toppers to refreshing beverages.
Join us as we delve into the versatility of watermelon with expert Megan McKenna, Sr. Director of Marketing and Foodservice at the National Watermelon Board, we'll cover:
Watermelon 101 (storage, formats, nutrition)
Flavor pairings
Trends and Menu Applications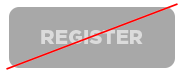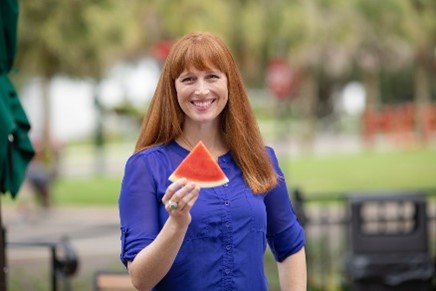 Megan McKenna
Senior Director of Marketing & Foodservice
Megan McKenna is the Senior Director of Marketing & Foodservice for the National Watermelon Promotion Board (NWPB). Megan has been with the Watermelon Board since December 2014, when the watermelon industry added a primary focus of increasing demand of watermelon in foodservice. She works with decision-makers in foodservice such as culinary, marketing, purchasing, nutrition and more, to place more watermelon on menus.
Previous to the NWPB, Megan was with the National Mango Board, starting as the Marketing Specialist in 2007, and left the organization as the Director of Marketing in 2014. Before falling in love with the produce and foodservice industries, Megan graduated from the University of Central Florida and worked for the Historical Society of Central Florida. Born and raised Floridian, Megan loves anything outdoors.