Your ServSafe Benefits subscription provides resources to keep you and your whole family healthy.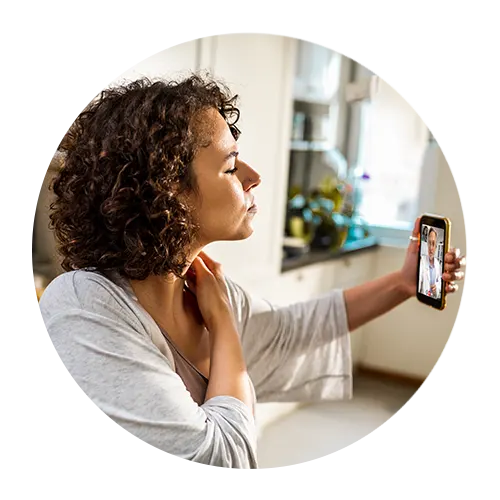 Access to Teladoc services with 24/7 virtual doctors appointments*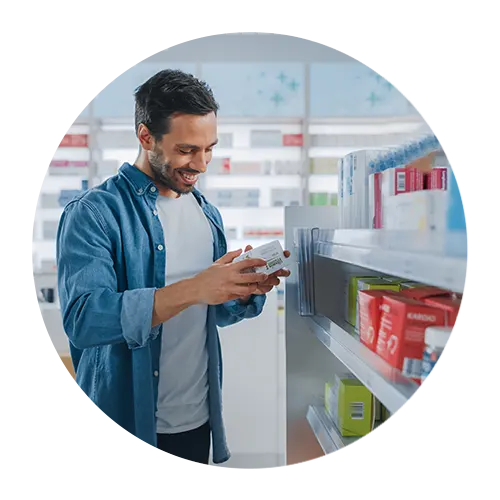 Savings on at-home lab testing and up to 80% off prescriptions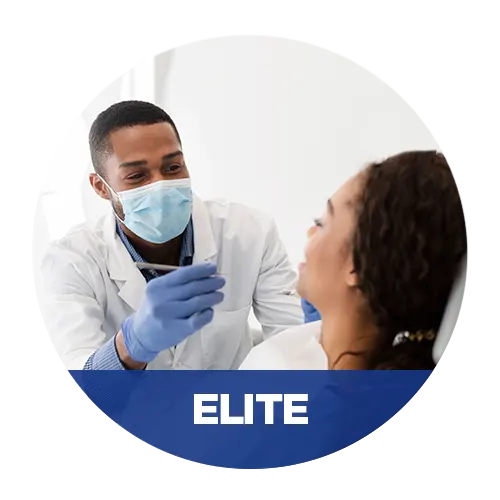 Savings on dental and vision services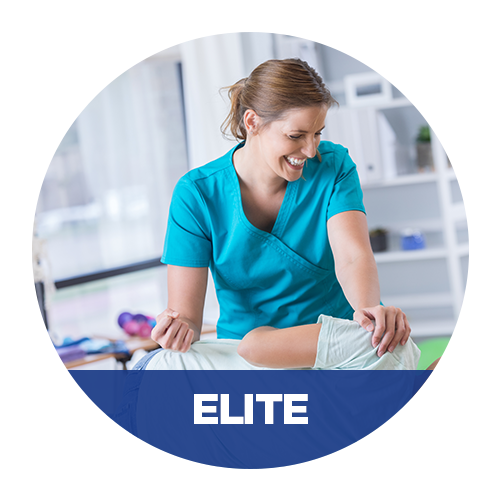 Chiropractic services and treatments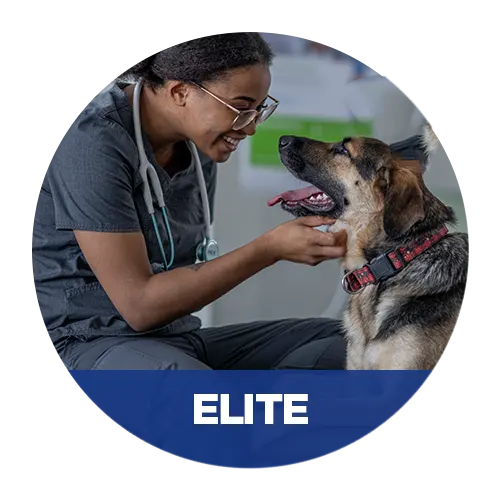 Discounted veterinary care

ServSafe Benefits provides 24/7 access to Teladoc Health services, including visits with doctors by phone, video or app for non-emergency situations. Whether you need treatment for yourself or anyone in your family, get that help quickly and conveniently.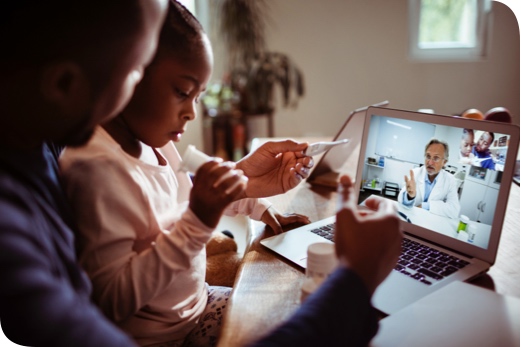 Get the care you need around your schedule
U.S. practicing PCPs, pediatricians, and family medicine physicians with an average of 20 years' experience
Treatments for colds, flus, sore throats, allergies, sinus problems, respiratory infections, skin problems and more
Avoid late-night ER visits and instead, enjoy easy options when on vacation, business trips or travels away from home
Access to the doctors you need whenever you need them

ServSafe Benefits provides subscribers access to quotes for a variety of affordable health insurance solutions for individuals in partnership with Hospitality Health.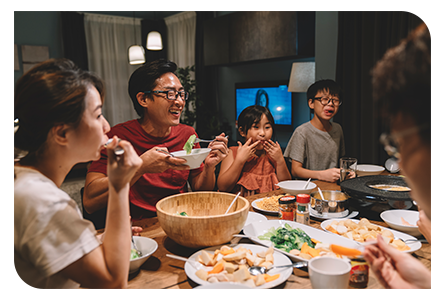 Protect you and your family with affordable health insurance
Speak directly to licensed agents and receive quotes from multiple insurance companies
Access any qualifying federal subsidies as a part of the enrollment process
Short-term and Medicare plans
Access to the health insurance you and your family need

ServSafe Benefits provides subscribers access to at-home testing health screens for the entire family at rates up to 25% off through our partner LetsGetChecked.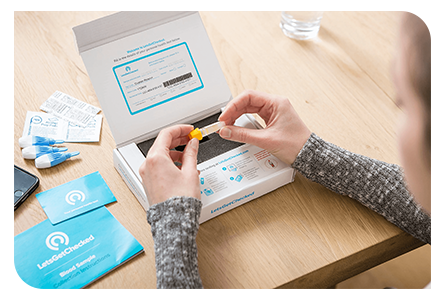 Understand your health and wellness better with at-home testing
No waiting rooms, crowds, doctors orders, or appointments
Simply order online, collect your sample from home in minutes, and receive secure online laboratory results within 5 days
LetsGetChecked offers a wide variety of tests including women's health, men's health, sexual health, and wellness
Access to private testing from home

ServSafe Benefits subscribers can save up to 80% on all FDA-approved prescription medications through our partnership with Optum Pharmacy Discount Card.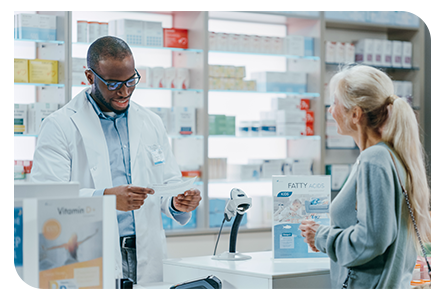 Save big on your prescription medication
Accepted at more than 64,000 pharmacies nationwide
No deductibles, medical history exclusions, limitations, or maximums
Access to the prescriptions you need with no limitations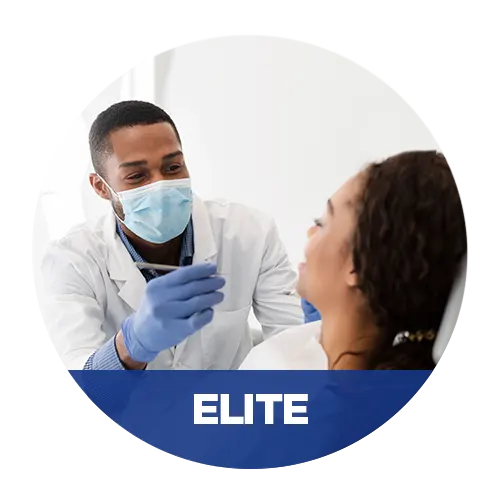 Save on dental, vision, and mental health resources
ServSafe Benefits Elite adds even more savings to what you need to stay healthy
Savings* on dental services such as cleanings, X-rays, root canals, fillings, orthodontics, and periodontics
Savings* on eye exams, glasses, contacts, and LASIK surgery
Short-term assistance for personal issues including stress, depression, family problems, and substance abuse
*Actual costs and savings vary by provider, service, and geographical area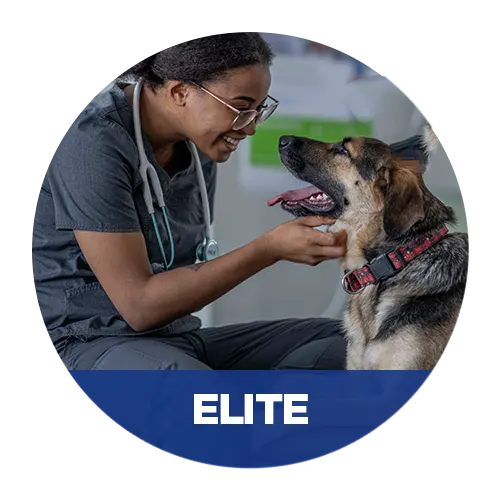 Keep your pets healthy with discounted products and services
ServSafe Benefits Elite adds discounts the care of your pets
Save 25% on all in-house medical services at participating veterinarians as well as all purchases from PetCareRX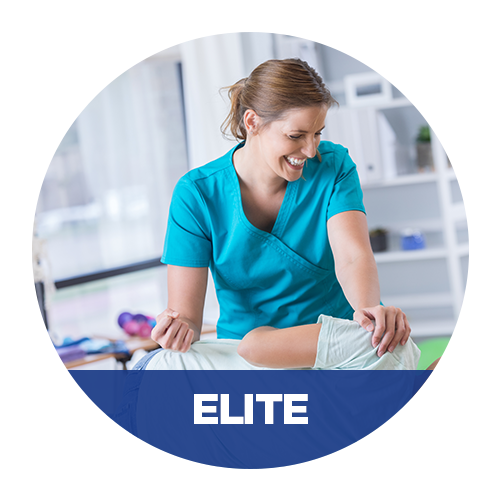 Find solutions and relief to back pain
ServSafe Benefits Elite adds access to chiropractic care
Save 30-50% on chiropractic services such as X-rays, diagnostic services, and treatments for back and joint pain
Access to all of these resources with ServSafe Benefits Elite
*ServSafe Benefits has arranged for 24/7 telehealth services to be available to subscribers from Teladoc Health, Inc. A portion of each subscriber's subscription fee will be collected and remitted directly to Teladoc for such services.
Savings on Health + Wellness services are not insurance coverage and do not meet minimum credible coverage requirements under Massachusetts M.G.L. c. 111M and 956 CMR 5.00. The savings may vary by location and only provide discounts at the contracted participating providers. Subscribers are obligated to pay the discounted medical charges in full at the point of service. Discount Plan Organization: New Benefits, Ltd. 800-800-7616. Website to obtain participating providers: MyBenefitsWork.com.