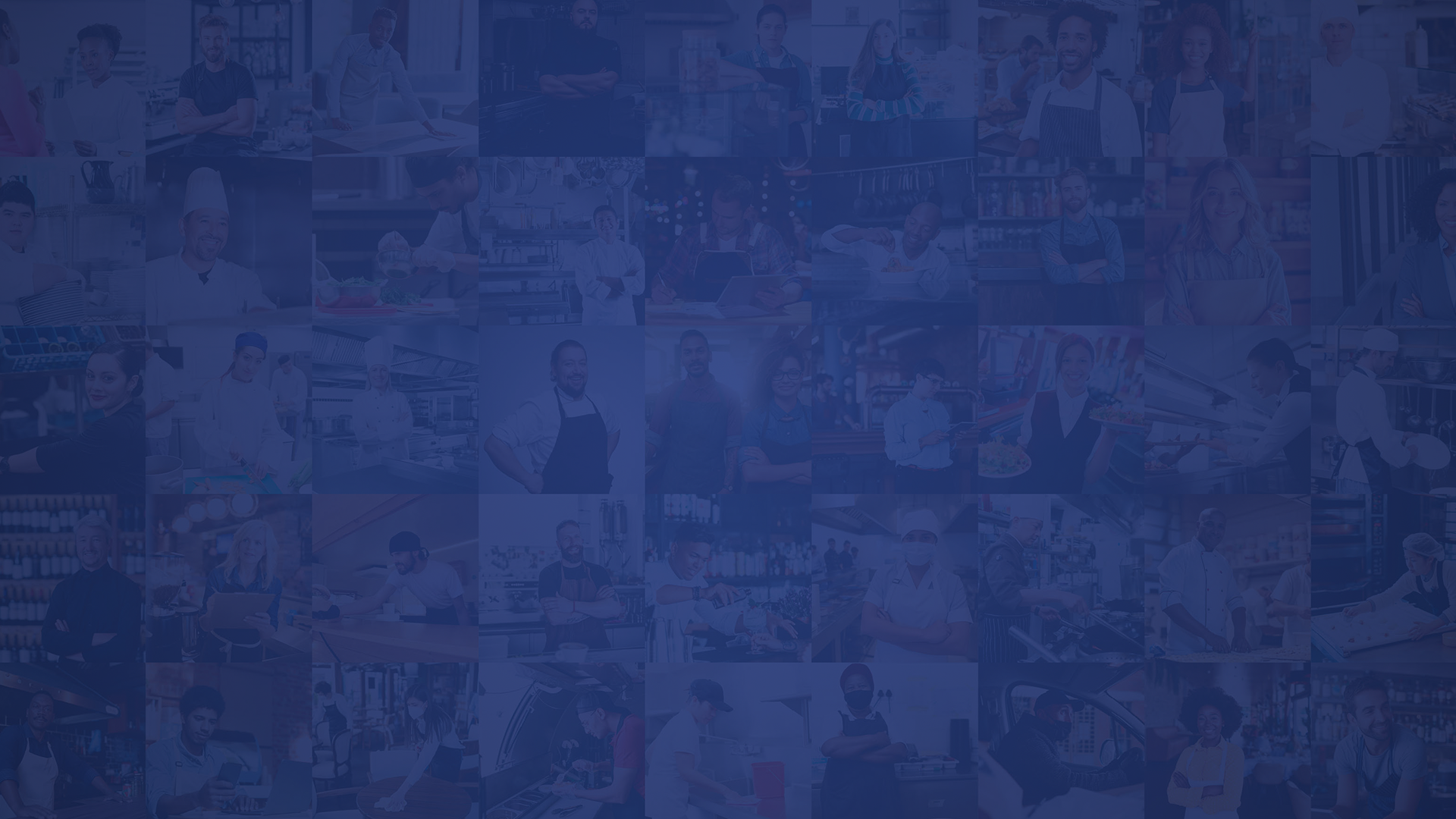 Partner With ServSafe Benefits
Join us in our mission to enrich the lives of millions in the restaurant and hospitality industry
Who Are We?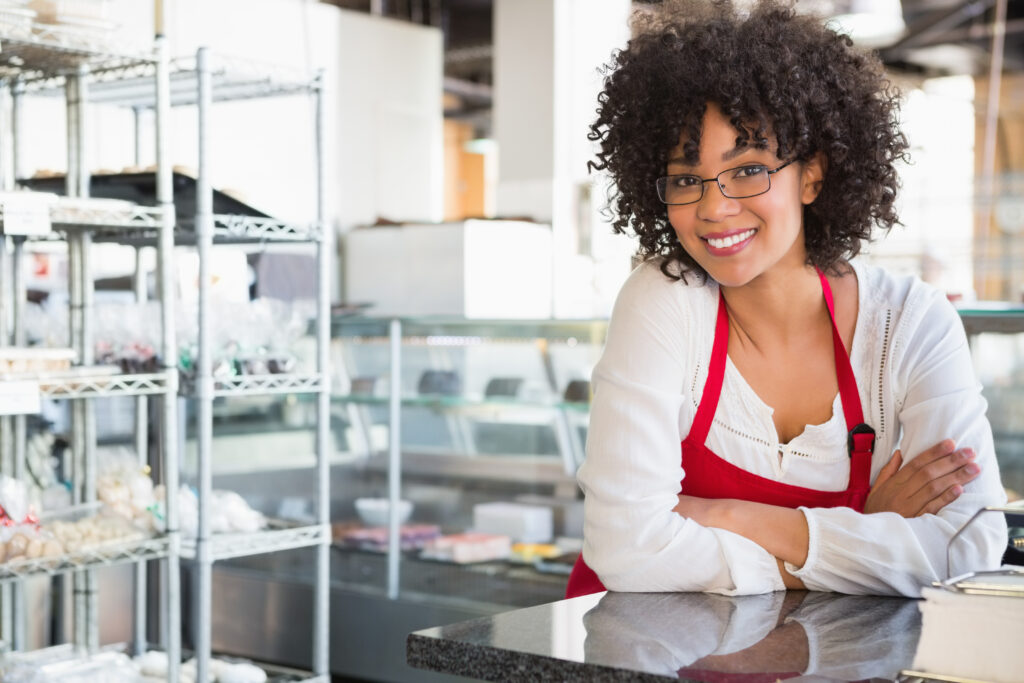 Our goal is to serve industry professionals by creating a unique subscription that supports career and personal growth, promotes health and wellness, and provides compelling deals and discounts. We strive to improve the quality of life for our members.
With over 100 years of industry experience, the National Restaurant Association understands what the workforce values.
Why Join Our Partnership Program?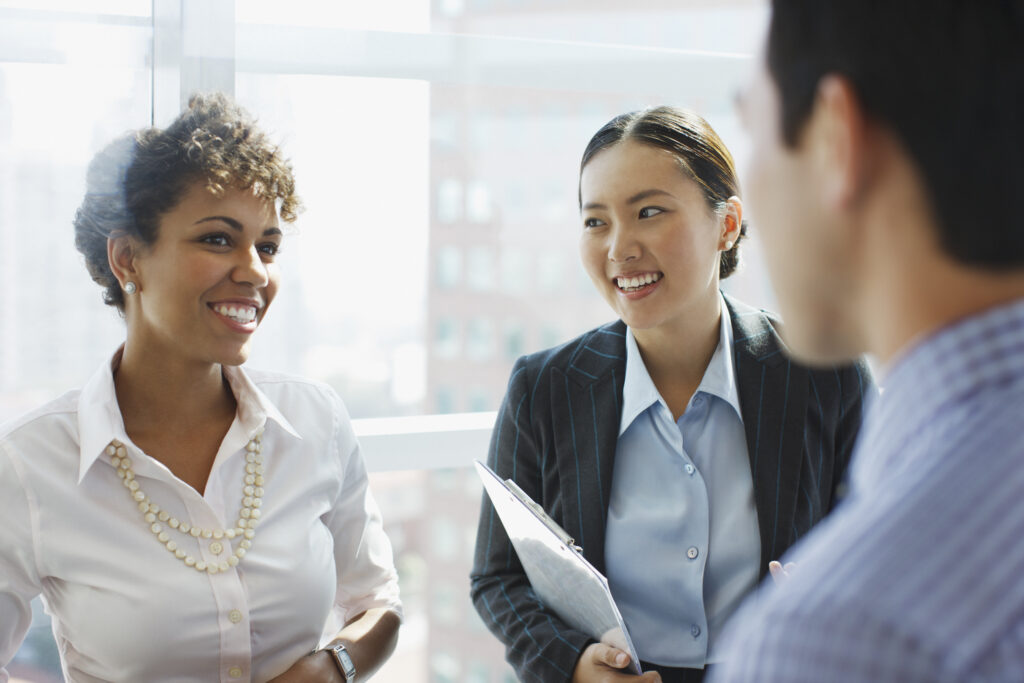 The restaurant and hospitality industries have one of the largest footprints in the world. Partner with us to expose your products or services to these industries with over 27 million* people.
More about our benefits
---
Health + Wellness
---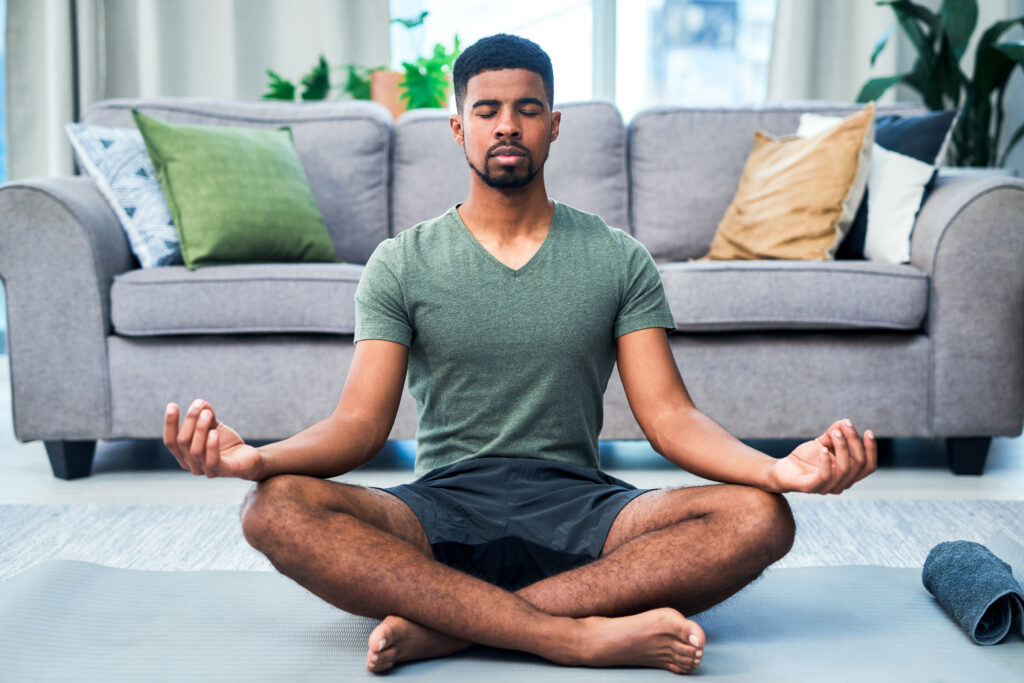 Provides resources to keep the workforce and their whole family healthy. From access to 24/7 virtual doctors appointments, to 80% savings on at-home lab testing and prescriptions, to savings on dental, vision, chiropractic care and more.
Savings + Discounts
---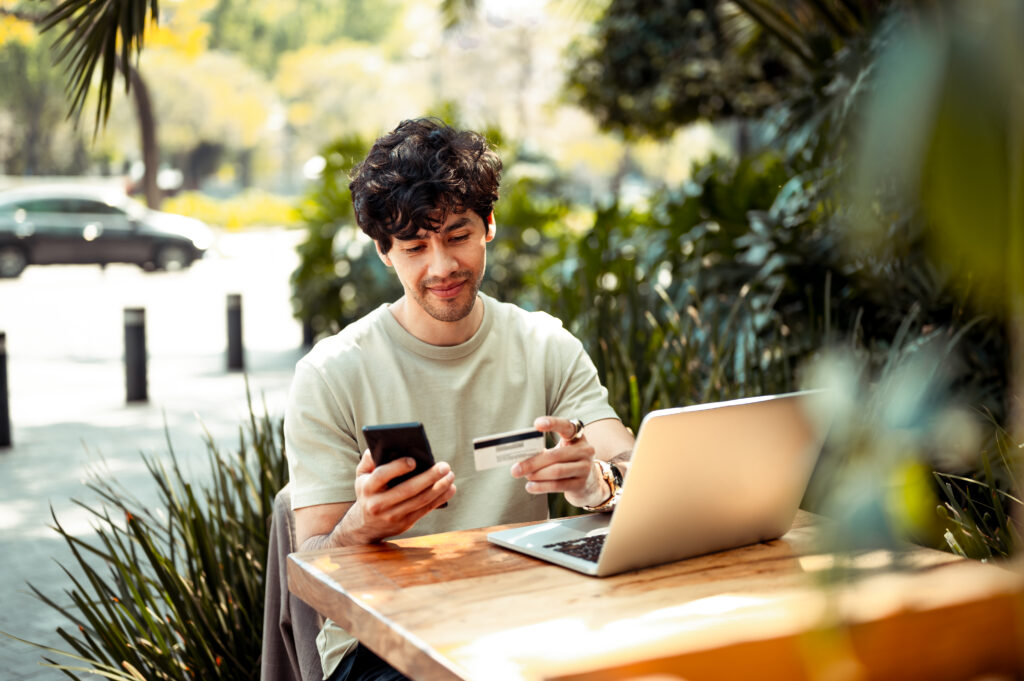 Access to discounts at major retailers and savings on everyday life essentials and special occasion purchases. Our exclusive discount marketplace has 10,000 brands, 200,000 offers, and 1,000,000 products to guarantee we have something for all our members.
Career + Life
---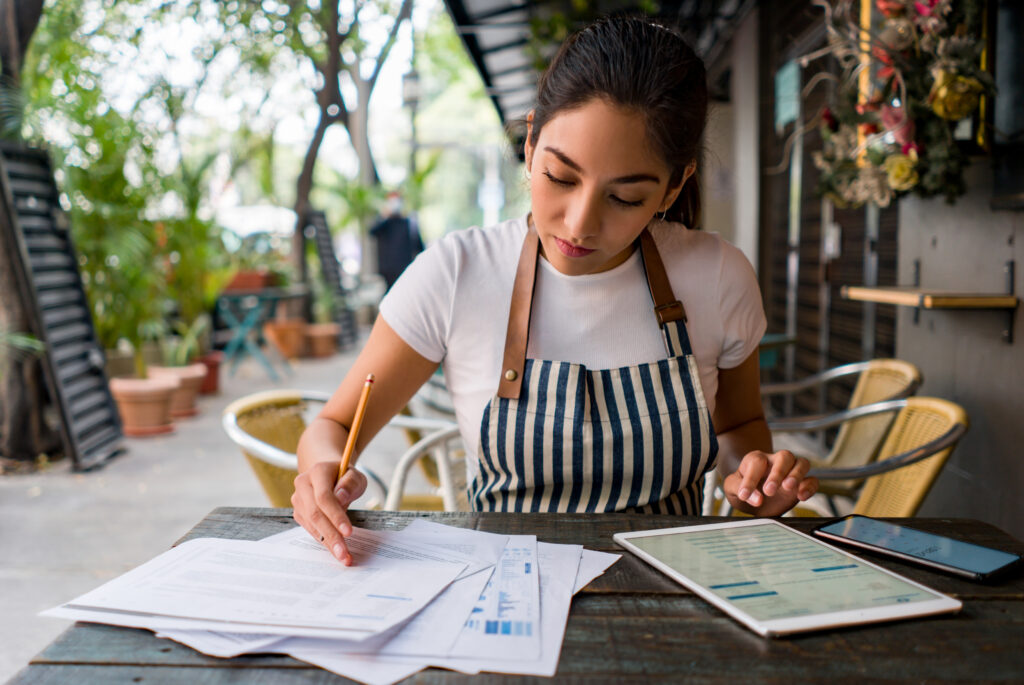 A one stop shop for career and personal growth resources. From a learning library with interactive video courses and lessons, to webinars, events, and expert workshops, to an extensive list of job openings on our aggregated job board.
Featured Partners
---




---
Contact Us
"*" indicates required fields
*Statista and United States Bureau of Labor Statistics accounted for 15.11 million people working in the hospitality and leisure industry (2021). Statista accounted for 12.5 million employees in the restaurant industry (2022).