Your ServSafe Benefits subscription provides you with discounts at major retailers and savings on everyday life essentials and special occasion purchases.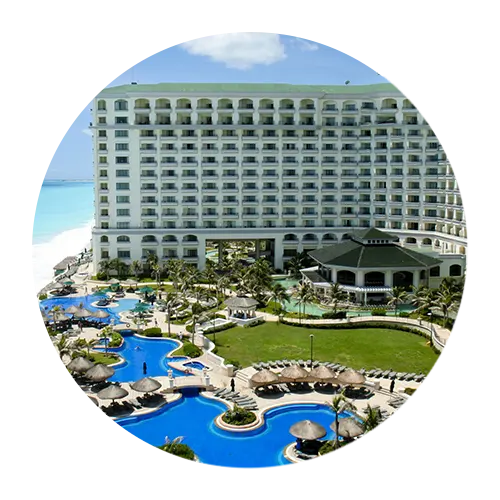 Vacation package discounts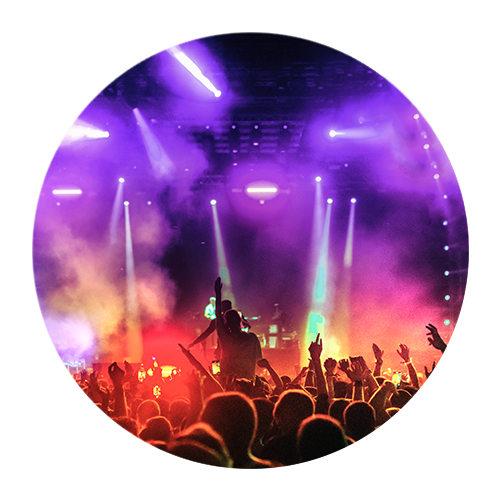 Deals on tickets to concerts, sporting events, and Disney parks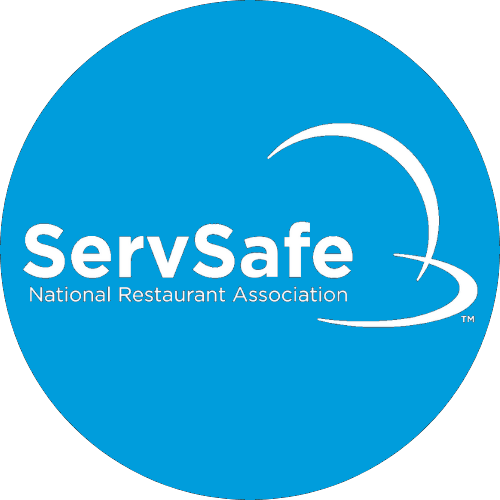 20% discount on training and certifications from ServSafe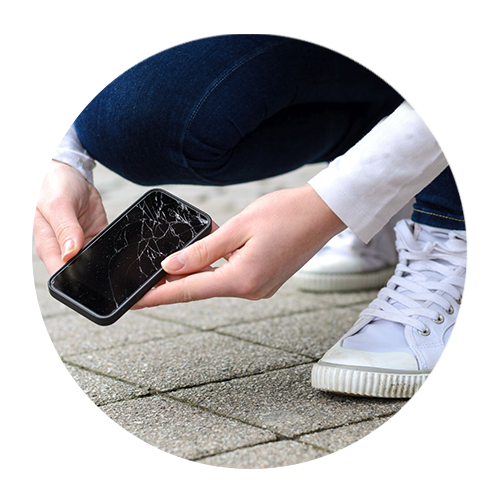 Savings on insurance for all your devices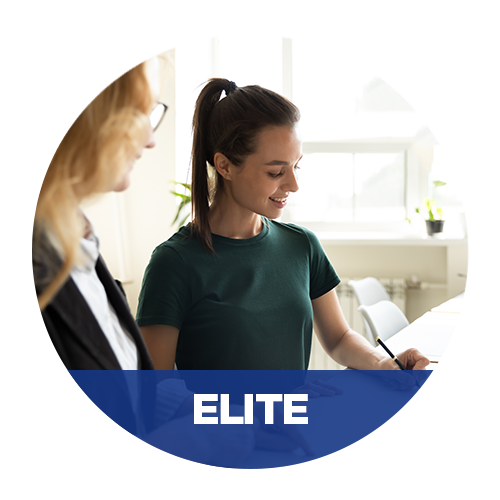 Legal and financial services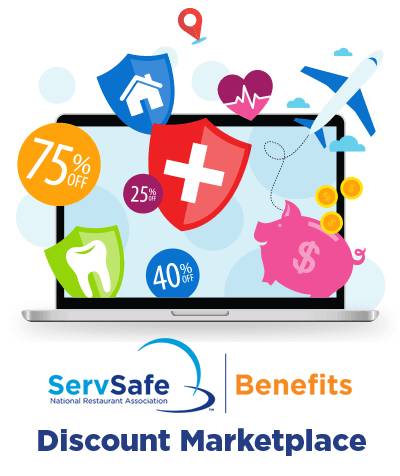 ServSafe Benefits provides access to our discount marketplace with 10,000 brands, 200,000 offers, and 1,000,000 products, you are sure to find what you're looking for.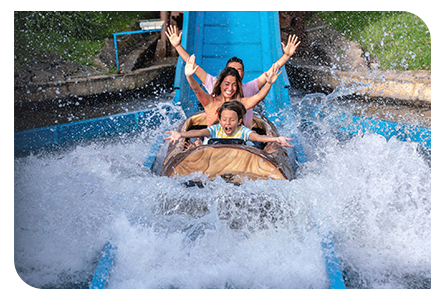 Shop thousands of specially negotiated discounts on brands you love!
You'll find discounts for sporting events, concerts, theme parks including Disney, travel, major hotel chains, cars rental companies like Hertz, restaurants, and your favorite local establishments
Access to vacation packages with major discounts
Movie tickets from AMC and other theater and streaming providers, retail discounts, and more
Includes Cashback Rewards feature where you can earn 2% – 20% cash back on nearly all purchases
Exclusive subscriber savings on food safety and risk mitigation training and certification through ServSafe
Access to all of these savings + discounts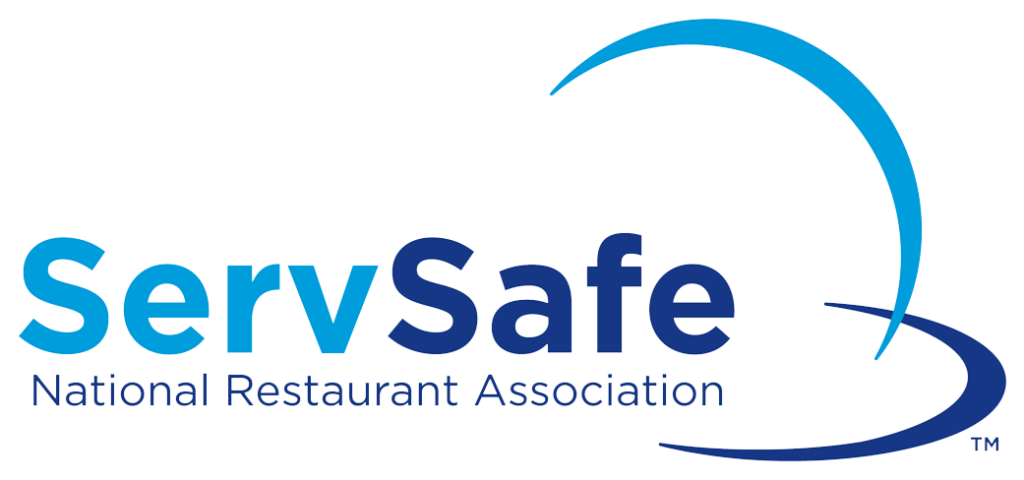 Servsafe Benefits subscribers enjoy 20% off most training and certification from ServSafe, the industry leader in restaurant risk mitigation. Nothing boosts your skill, confidence, and peace of mind like the trusted safety and risk management training of ServSafe.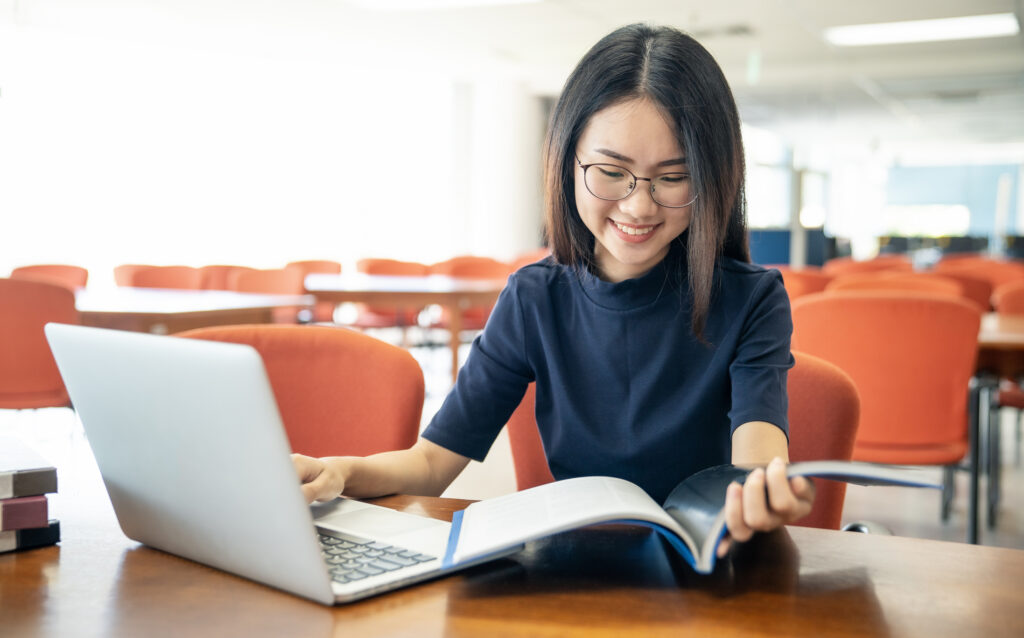 Get the certification or training that you need with a 20% discount!
Get prepared for your job with one of these:
ServSafe Manager – Reassure your customers that they are in the safest, most qualified hands possible. Training and exams are available in multiple languages, with versions for the classroom, online, and at home.
ServSafe Food Handler – While managers are critical to food safety, food handlers must be trained on their key responsibilities. According to the FDA, food handling and preparation practices are the most commonly reported contributing factors to restaurant-associated outbreaks. 
ServSafe Alcohol – Protection from the inherent risks of alcohol service is a high priority. ServSafe's state-specific Responsible Alcohol Service Training is exactly what's needed to prepare bartenders, servers, and all front-of-house staff to keep your customers and business safe. 
ServSafe Allergens – The number of Americans affected by food allergies is trending higher every year. Prepare to be allergen-aware with training that drives home the critical information needed to accommodate guests with food allergies and respond to emergencies. 
ServSafe Workplace – This interactive training provides education on how to prevent sexual harassment and how to report it, as well as why a harassment-free workplace is every worker's right. ServSafe Workplace equips employees with training to advance the positive culture of the food service and hospitality industries.
Access to the industry leader in food safety

We all deal with cracked smartphone screens and dropped laptops from time to time. AKKO offers low-cost protection plans that offer one-stop coverage on all the devices in your home.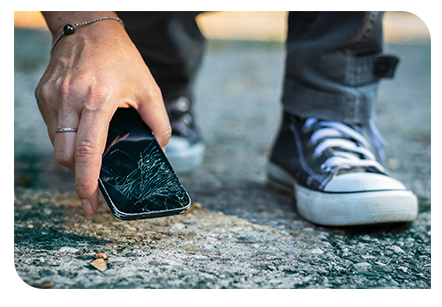 Protect all your devices and never buy another extended warranty.
Amazing low-cost plans that include…
With thousands of service locations and protection for all types of damage, AKKO saves you time and money when it comes to getting your technology repaired
Protection for all brands of cell phones, laptops, tablets, eReaders, gaming consoles, PCs, printers, monitors, and TVs
The lowest possible price for ServSafe Benefits subscribers, not available anywhere else
Access to protection for your devices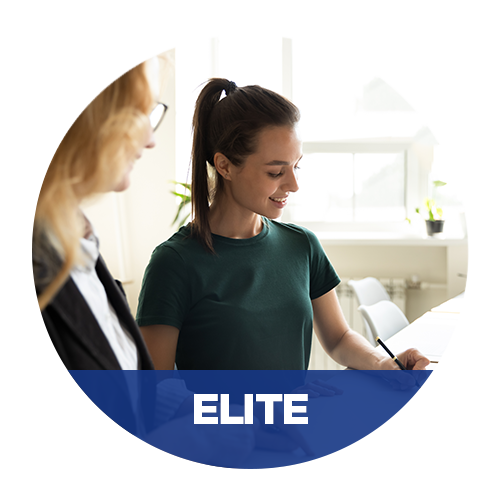 Get peace of mind from experienced lawyers.
ServSafe Benefits Elite adds free and discounted legal and financial services.
Attorneys help with traffic tickets, bankruptcy, divorce, and spousal/child support. Low rates of $125/hour or 40% off their hourly rate, whichever is greater.
Free legal services include one-on-one consultations, attorney-made phone calls, assistance with welfare and INS, representation in small claims court, and help with legal documents, including access to pre-written forms, such as a simple or living will
Access to legal and financial services