Your ServSafe Benefits subscription provides you with discounts at major retailers and savings on everyday life essentials and special occasion purchases.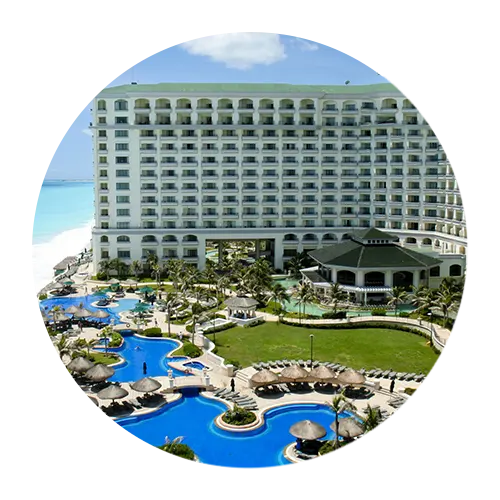 Vacation package discounts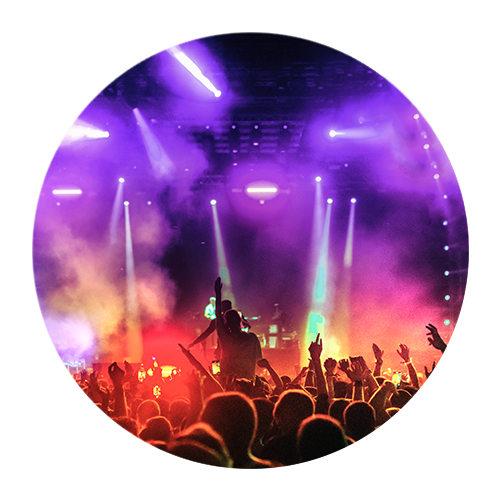 Deals on tickets to concerts, sporting events, and Disney parks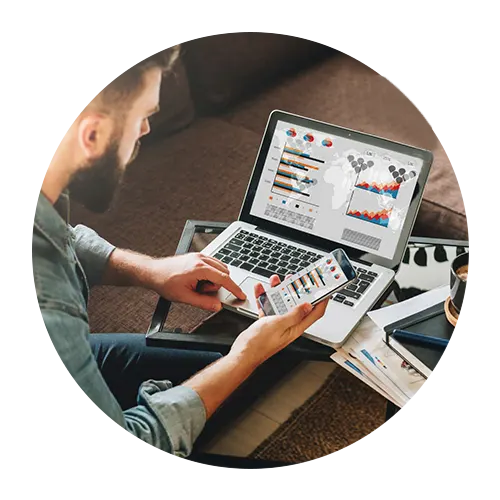 Cable, internet, and wireless service savings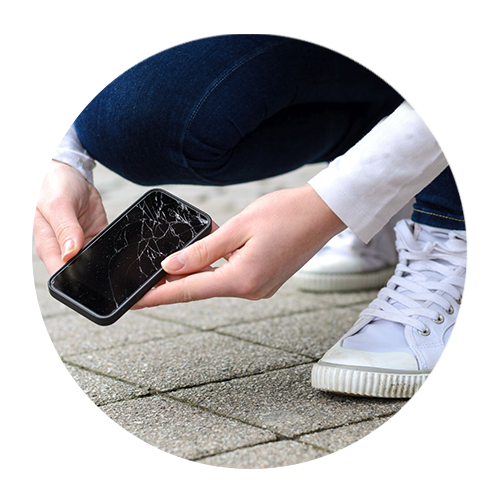 Savings on insurance for all your devices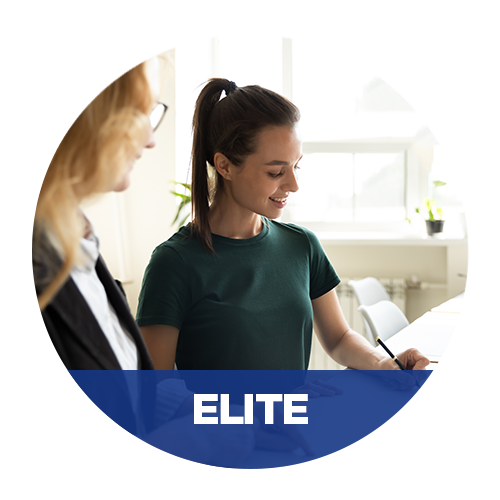 Legal and financial services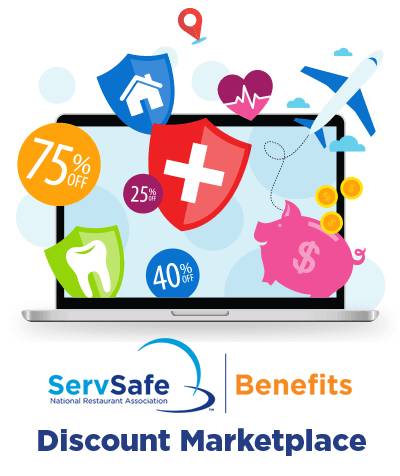 ServSafe Benefits provides access to our discount marketplace with 10,000 brands, 200,000 offers, and 1,000,000 products, you are sure to find what you're looking for.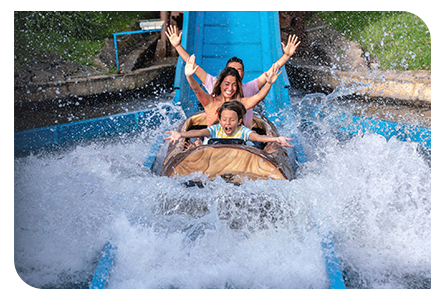 Shop thousands of specially negotiated discounts on brands you love!
You'll find discounts for sporting events, concerts, theme parks including Disney, travel, major hotel chains, cars rental companies like Hertz, restaurants, and your favorite local establishments
Access to vacation packages with major discounts
Movie tickets from AMC and other theater and streaming providers, retail discounts, and more
Includes Cashback Rewards feature where you can earn 2% – 20% cash back on nearly all purchases
Exclusive subscriber savings on food safety and risk mitigation training and certification through ServSafe
Access to all of these savings + discounts

We all deal with cracked smartphone screens and dropped laptops from time to time. AKKO offers low-cost protection plans that offer one-stop coverage on all the devices in your home.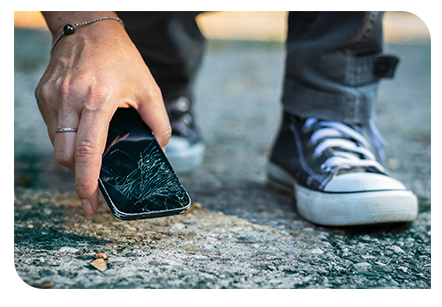 Protect all your devices and never buy another extended warranty.
Amazing low-cost plans that include…
With thousands of service locations and protection for all types of damage, AKKO saves you time and money when it comes to getting your technology repaired
Protection for all brands of cell phones, laptops, tablets, eReaders, gaming consoles, PCs, printers, monitors, and TVs
The lowest possible price for ServSafe Benefits subscribers, not available anywhere else
Access to protection for your devices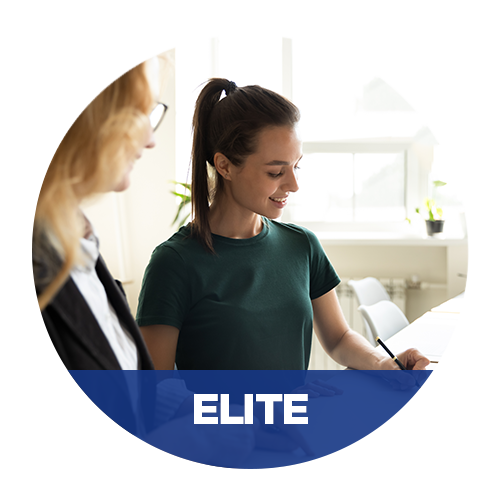 Get peace of mind from experienced lawyers.
ServSafe Benefits Elite adds free and discounted legal and financial services.
Attorneys help with traffic tickets, bankruptcy, divorce, and spousal/child support. Low rates of $125/hour or 40% off their hourly rate, whichever is greater.
Free legal services include one-on-one consultations, attorney-made phone calls, assistance with welfare and INS, representation in small claims court, and help with legal documents, including access to pre-written forms, such as a simple or living will
Access to legal and financial services
Health + Wellness
---
When you need a doctor, call one anytime, anywhere
Career + Life
---
Learn something new or find something new to get ahead