Watch On-Demand: The Power of Culture: Developing Your Team and Achieving Results
August 30
@
1:30 pm
–
2:00 pm
CDT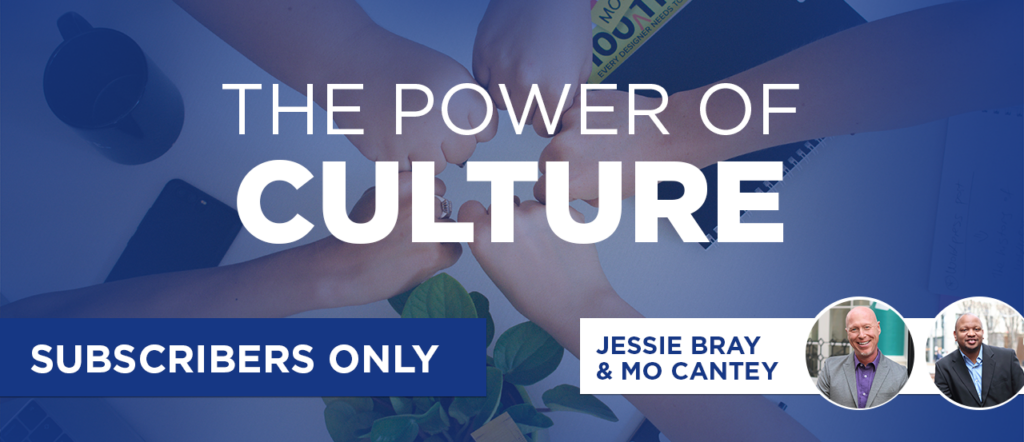 This event is available to ServSafe Benefits subscribers only.
Learn how creating a team culture builds morale, improves overall customer experience, and supports the bottom line. Join us as guest speakers Jessie Bray, President and Mo Cantey, Director of Operations unpack the key ingredients for success, as they share practical insights and real-life examples from Big Dave's Cheesesteaks. We'll cover:
Defining core values
Implementing effective operational systems
Motivating your team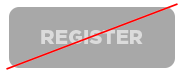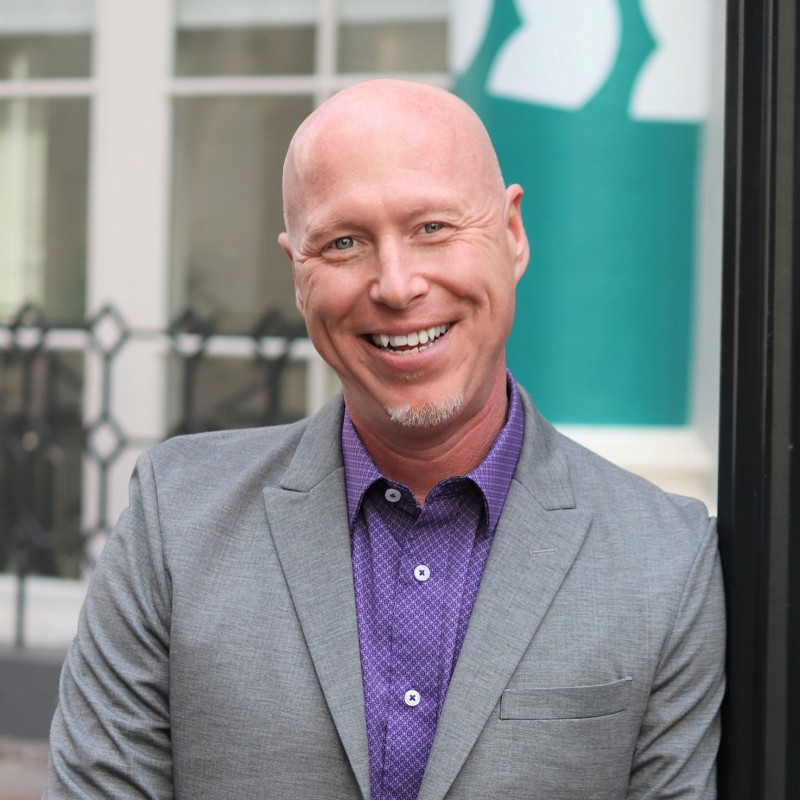 Jessie Bray
President
With a wealth of restaurant experience in both corporate and franchise companies, Jessie Bray serves as the President and Chief Revenue Officer for Big Dave's Cheesesteaks. Jessie started his restaurant career as a dishwasher and worked his way up the executive level. Prior to his current role, Jessie founded Punk Angler Restaurant Solutions, a consulting group offering operations & training solutions for emerging brands including black and minority owned businesses. His company specialized in improving restaurant financials by providing operational systems and leadership training programs. Before launching his own venture, he served as the Vice President of Operations for a fast casual lifestyle brand and the Vice President of HR and Training for an international franchise chain. Jessie received a Bachelors of from Indiana State University and enjoys spending time with his two children and working at local food banks.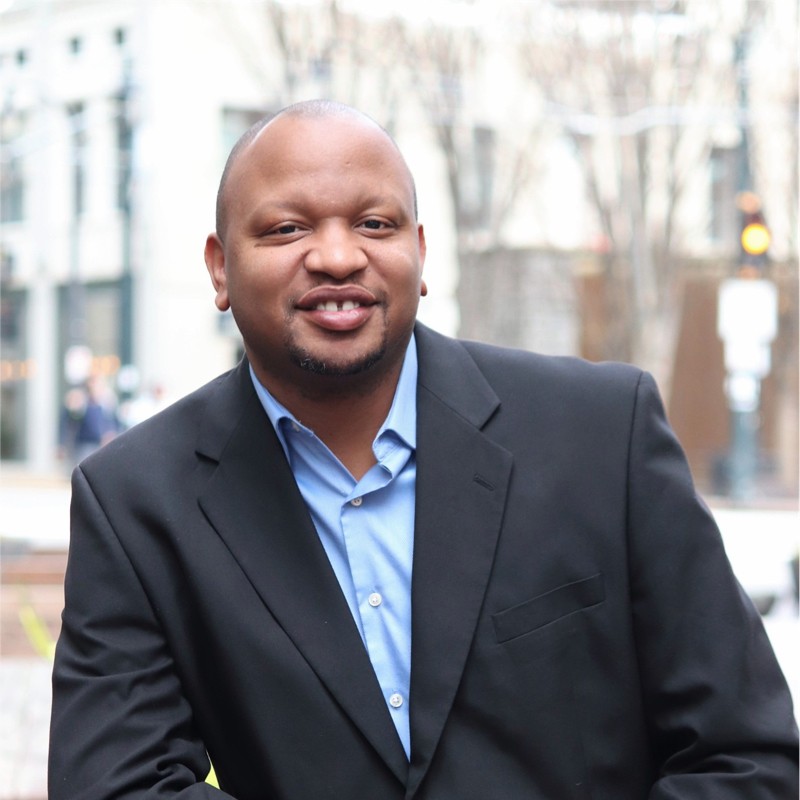 Marease "Mo" Cantey
Director of Operations
As Director of Operations, Marease Cantey strives to improve overall customer experience as a multi-unit manager. In addition to organizing food truck tours across the country, he spearheads the implementation of scheduling systems, online ordering integration and food prep systems. Before onboarding with Big Dave's Cheesesteaks in 2021, Marease served as the General Manager & Trainer Manager for the top performing location of Atlanta's Taco Mac where he oversaw business operations and managed a full team in addition to overseeing and managing community involvement for the brand. Outside of these roles, Marease is involved with community outreach and mentorship programs with Atlanta's youth.