Watch On-Demand: Handling Complaints: How to Turn Guest Disappointments into Positive Experiences 
September 20
@
1:30 pm
–
2:00 pm
CDT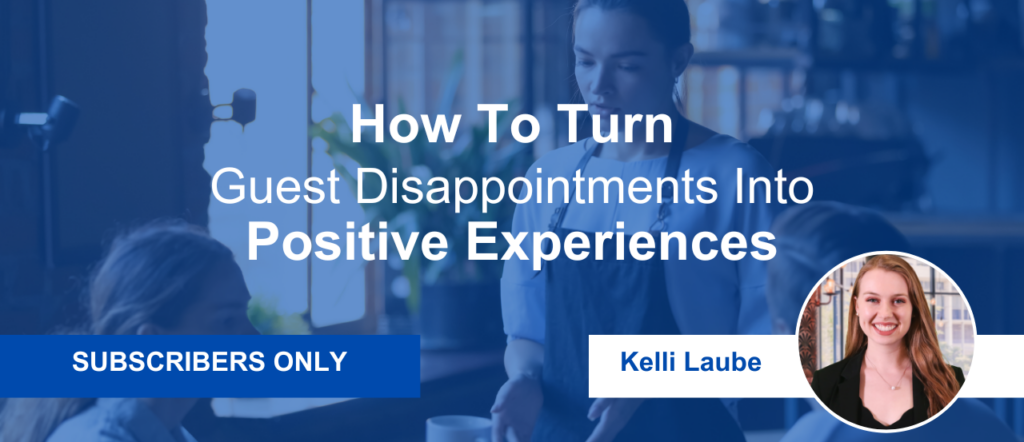 This event is available to ServSafe Benefits subscribers only.
When working in the service industry you'll inevitably be faced with a dissatisfied customer. Join us to see how addressing complaints promptly and professionally can help to maintain customer loyalty. Guest speaker Kelli Laube, National Field Trainer with the National Restaurant Association will show the proven formula for handling unhappy guests. We'll cover:
A simple, yet powerful 3 step method to effectively resolve most guest complaints on the spot!
How to use calming phrases and body language to calm upset guests and diffuse tension.
How to take action and leave guests not just satisfied but DELIGHTED.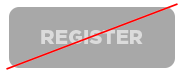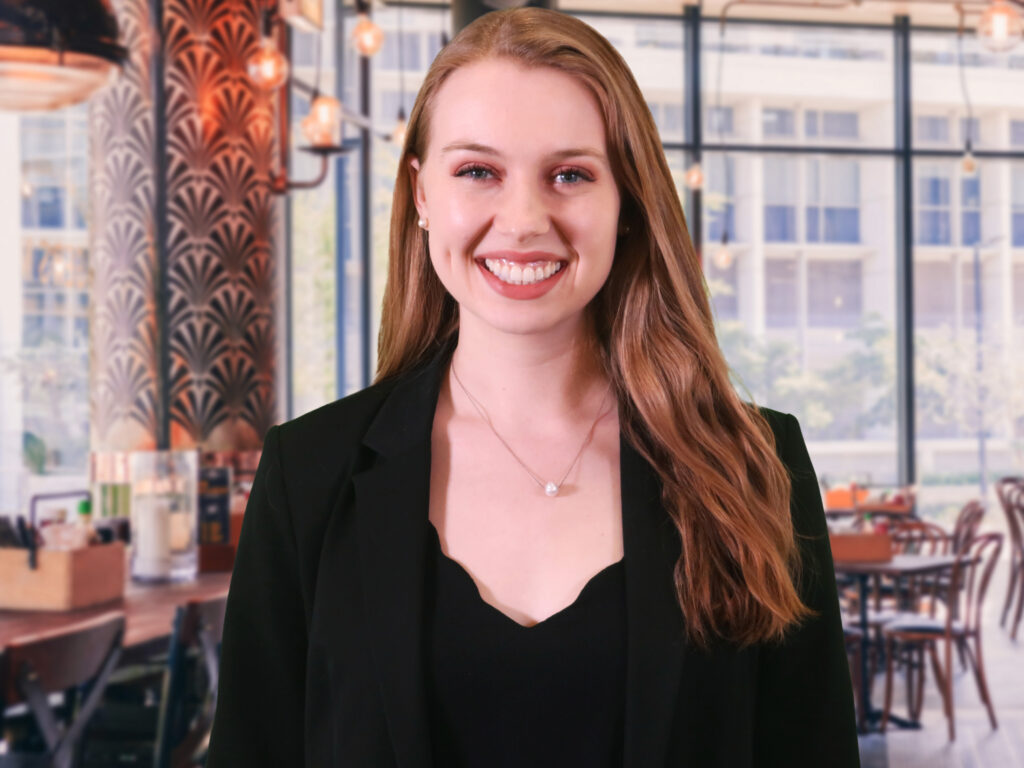 Kelli Laube
National Field Trainer, National Restaurant Association
Kelli is a seasoned Hospitality Trainer with over a decade of industry experience.
She started her career with RestaurantOwner.com and has since held numerous FOH positions, managed as Hospitality Director of four fine dining restaurants, and consulted for Ben E. Keith customers.
In her current role at the National Restaurant Association, she serves as a National Field Trainer and oversees hospitality training and development at RestaurantOwner.com. Kelli's passion is to find ways to best serve restaurants as they build successful teams.