Serving Up Innovation: Embracing Tech for Smart Restaurant Operations
October 18
@
1:30 pm
–
2:00 pm
CDT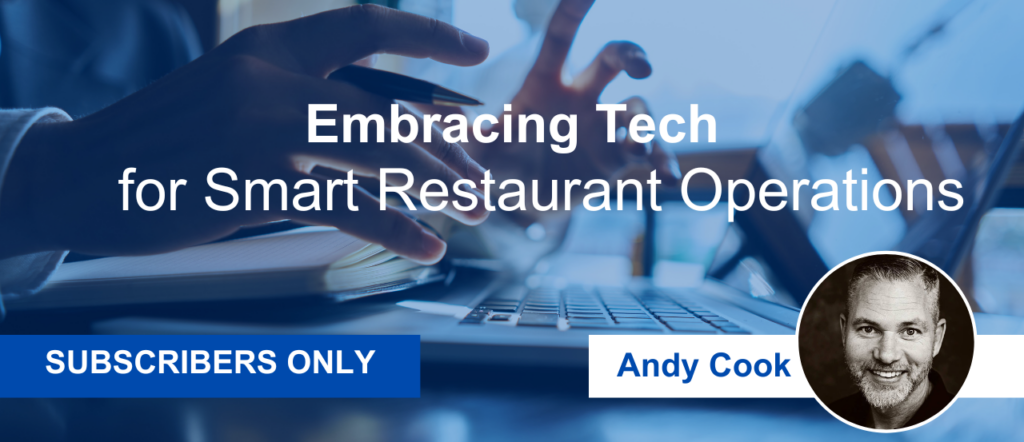 This event is available to ServSafe Benefits subscribers only.
Discover how trending and emerging technology can help streamline the challenging and critical aspects of your operations. Join us as guest speaker Andy Cook, Restaurant Consultant and Restaurant Technology Specialist discusses how the strategic application of technology in your operations can help control food costing, ease recruiting, onboarding, and training your team while enhancing your customer's experience. We'll cover:
Key considerations when building and calibrating your "techstack"
Tech that automates elusive tasks: recipe costing, inventory management, ordering, etc.
Emergent AI opportunities that optimize operations and how to prepare for the next generation of AI powered tools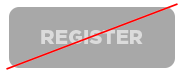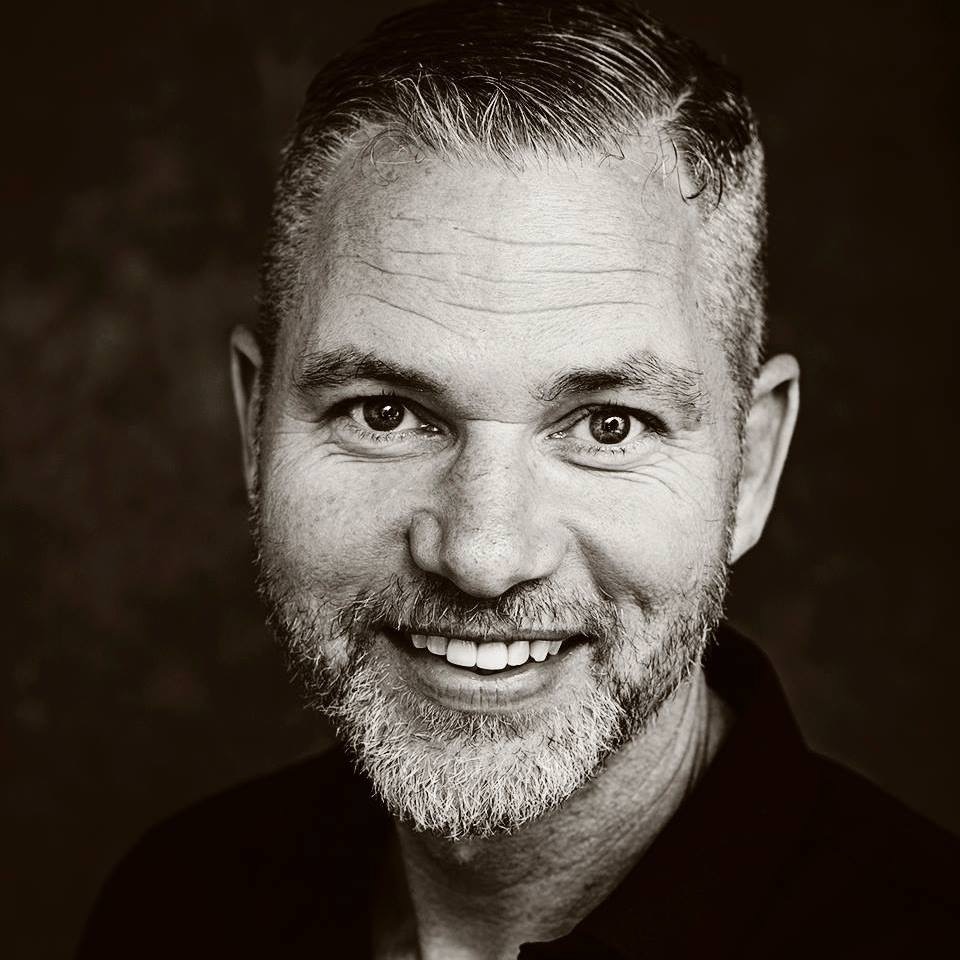 Andy Cook
Restaurant Consultant, Restaurant Technology Specialist
Andy's clients are the majority minority; the 80%+ of our industry who are small to mid-sized operators that often lack the resources available to franchises and corporate chains. He specializes in helping clients identify their challenges, maximizing their opportunities, and designing tailored systems appropriate to their needs, which often include building a techstack that streamlines operations, captures crucial data, ensures compliance, enhances teamwork, and future-readiness.