Watch On-Demand: Resilience & Leadership: A Director of Operations Inspirational Journey   
November 15
@
1:30 pm
–
2:00 pm
CST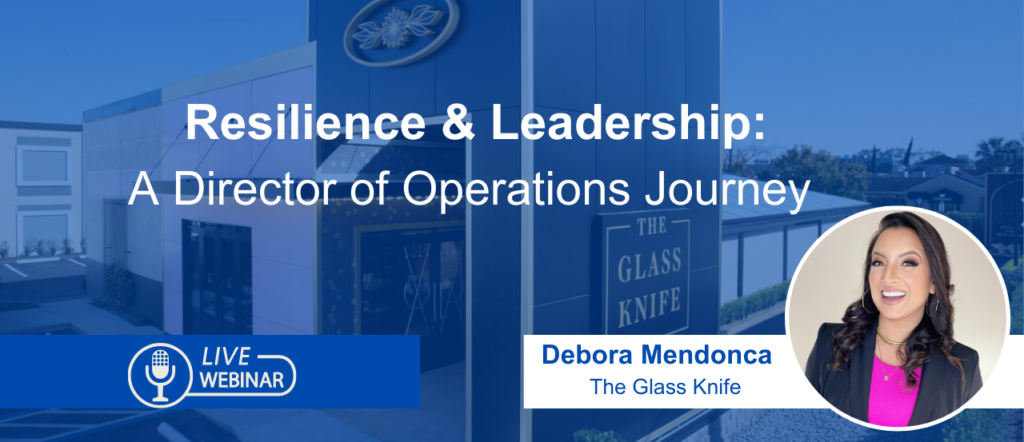 This event is available to ServSafe Benefits subscribers only.
Join us as we delve into the remarkable journey of Debora Medonca, Director of Operations for The Glass Knife, one of the largest bakeries in the Central Florida area. Learn how she conquered adversity and emerged as a dynamic leader in the restaurant industry. You'll take away valuable insights and actionable lessons on resilience and leadership that can empower your own career and personal growth. We'll cover:
Debora's personal journey into the restaurant industry, from her immigrant background to her path of filling a directorial role.
A comprehensive understanding of the day-to-day functions of the Director of Operations role, including its challenges and responsibilities in the restaurant business.
Debora's unique leadership style and the principles that have guided her in fostering success and growth in her career.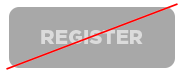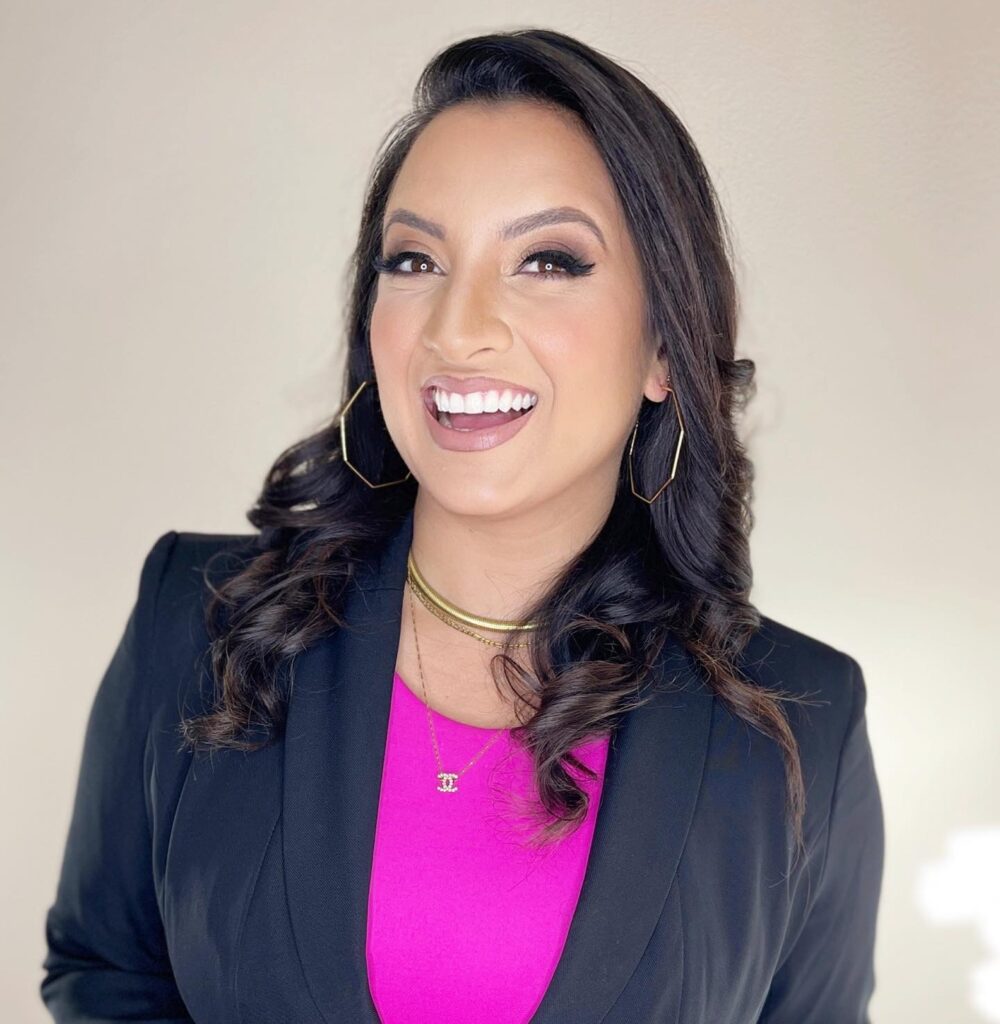 Debora Mendonca
Director of Operations, The Glass Knife
Debora Mendonca, a fearless Brazilian immigrant, embarked on an incredible journey to America in pursuit of the American Dream. Starting as a busser in the hospitality industry with very little English, she tenaciously worked her way up to become a respected owner before assuming her current role as Director of Operations at the prestigious establishment, The Glass Knife, in Florida.
In addition to her illustrious career, Debora serves as the Social Chair of the Winter Park Chamber of Commerce, and has also launched her public speaking journey, embodying her commitment to community and leadership. Her fiery spirit, unwavering determination, and recent graduation from Leadership Winter Park underscore her passion for personal and professional growth. Her impressive list of achievements includes numerous awards such Noticeable Brazilians 2023, as Best Restaurant 2022, Certificate of Excellence 2019, Gold Career Advanced Medal from NYU, Certificate from Harvard Business School 2021, and a multitude of other accolades, all testaments to her unrelenting drive and dedication to excellence. Debora Mendonca loves to collaborate, to create and to evolve as a human. She is a true inspiration, driven by her goals and fueled by her fervent passion for both leadership and community.