Maximizing Your Beverage Program: Innovation, Service, and Hospitality
May 16
@
1:30 pm
–
2:00 pm
CDT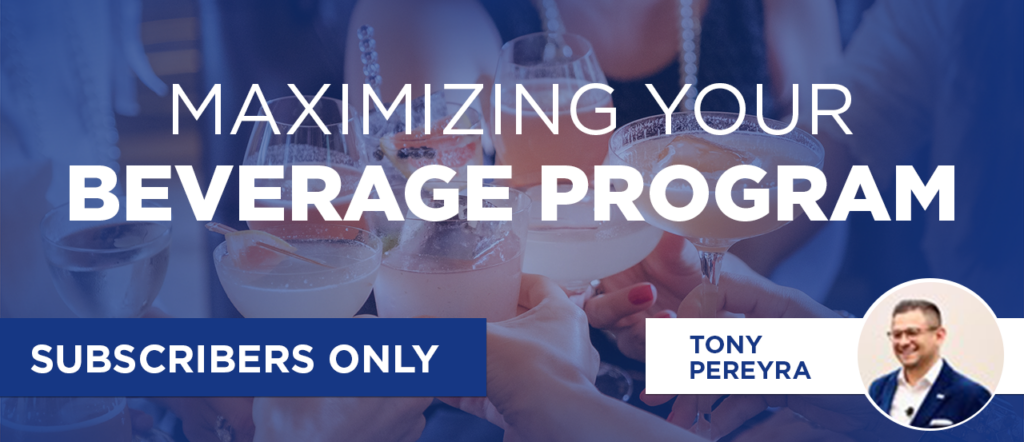 This event is available to ServSafe Benefits subscribers only.
Beverage programs are more than just mixing drinks; it's an art form that requires practice, skill, and attention to detail. When done right, it can create a memorable experience for customers and turn them into loyal patrons. To stay competitive, it's essential to continuously innovate while providing high-quality service and hospitality. We will interview Tony Pereyra, Bar and Beverage Specialist with the Spirits in Motion to explore the key strategies for beverage management, including menu development, cost analysis, and marketing techniques.
In this session, we'll cover:
How to create a successful beverage menu that highlights unique and profitable beverages.
Tips on effective marketing techniques to promote your beverage menu.
Cover service and hospitality guidelines to create a positive customer experience.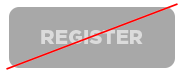 Tony Pereyra
Owner, The Spirits In Motion; Bar & Beverage Consultancy
Mixing and shaking up cocktails for well over a decade, Tony Pereyra has developed his expertise in every facet of the bar and beverage industry. Delivering innovations in mixology, structured bar programs, and creating positive training experiences. Today his passion for recipe development, sourcing the best ingredients for his drinks, along with training & education for national accounts keeps Tony busy throughout the year. His current endeavor, the Los Angeles-based beverage consultancy – The Spirits In Motion, has kept him involved with developing top-shelf beverage programs and logistics since 2011. By attending and speaking at various seminars and national conferences as an industry influencer, and applying countless hours of real-time research when working with operators, Tony stays ahead of the game with industry trends to deliver top notch bar and beverage solutions.