Category Management 101: Strategic Procurement
April 27
@
1:30 pm
–
2:00 pm
CDT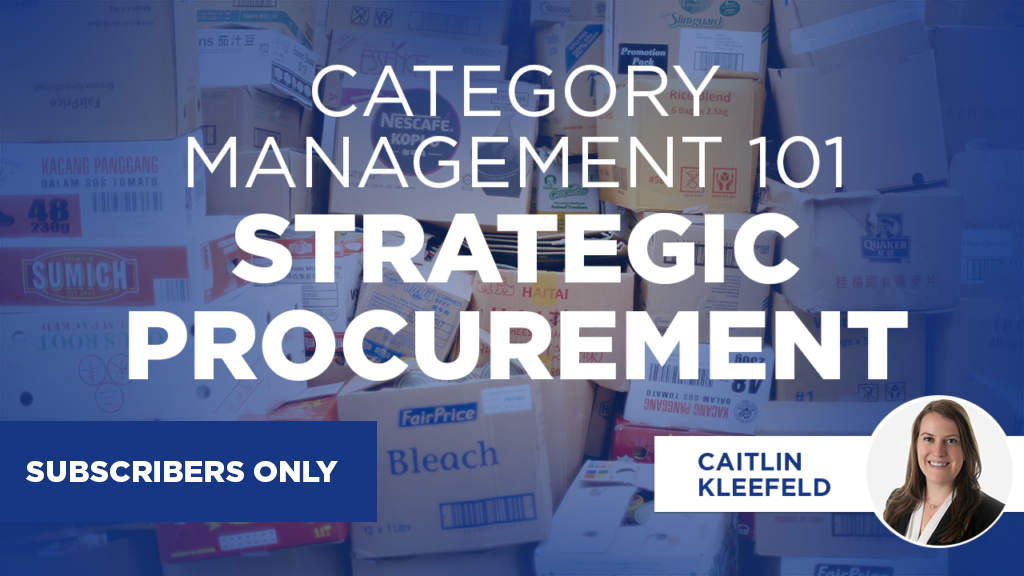 This event is available to ServSafe Benefits subscribers only.
Category Managers play a critical role in ensuring a company's success by identifying and procuring the best product for the lowest cost. However, this task is not just about making the most cost-effective decisions, but also involves creativity and strategic thinking. We will explore navigating supply chain challenges, the importance of building strategic relationships, managing resources, and infusing market insights and trends into the sourcing process. Join us as we delve into the role of Category Management to discover how to balance ingenuity and analytics to lead to successful procurement.
In this session, we'll cover:
The role and key skills required for becoming a Category Manager.
Infusing market insights and trends into the sourcing process, prioritizing competing demands, and making decisions that balance both short-term and long-term goals.
The use of technology in Category Management, including identifying cost-saving opportunities, negotiating with suppliers, and implementing changes to achieve cost reduction targets.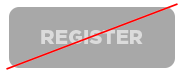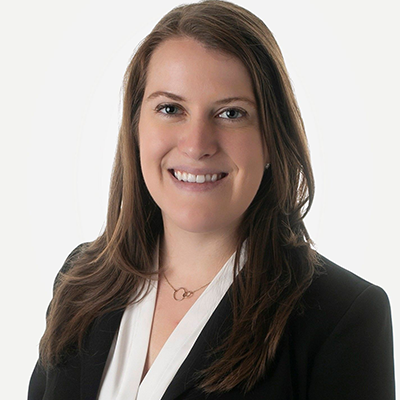 Caitlin Kleefeld
Sr. Category Manager, Zaxby's Franchising LLC
Caitlin Kleefeld is the Purchasing Manager of Produce and Perishable Foods at Zaxby's. Her role includes inventory management, conducting RFP's for bid analysis and review, identifying cost-savings and cost-reduction opportunities while acting as the produce and sauce expert for Zaxby's. She works internally with Menu Development & Innovation and Quality Assurance to ensure alignment of all internal departments are achieved.
Externally, she manages supplier relationships while continually developing new relationships. Caitlin previously worked for Produce Alliance where she established relationships with numerous produce suppliers and distributors. She graduated from Florida State University with bachelor's degrees in both Management Information Systems and Sales.