Watch on Demand: Impacting Food Cost: Tools You Can use!
August 25, 2022
@
2:00 pm
–
2:30 pm
CDT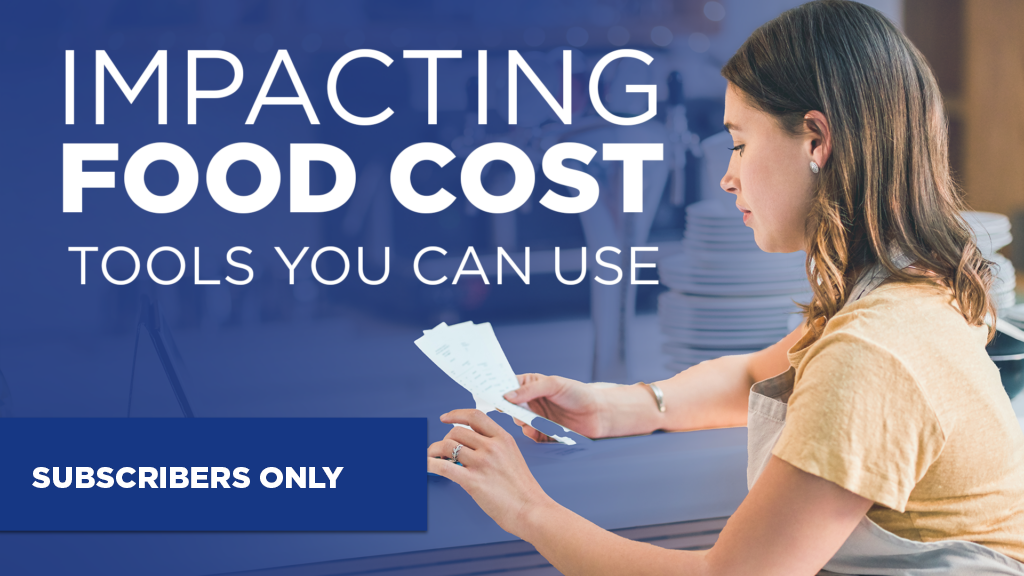 This event is available to ServSafe Benefits subscribers only.
With inflation on the rise, restaurants are hit with higher prices for everything they purchase. Now more than ever, you can make a big impact by helping your restaurant reduce costs.
In this webinar, we will review the overview of food costs, as well as some industry tools that you may use daily to keep costs down. Lower cost means less of an impact on the restaurant, which in turn means less impact on the guest. Doing your part will help keep guests coming into your restaurant for the freshest and most consistent food.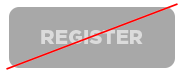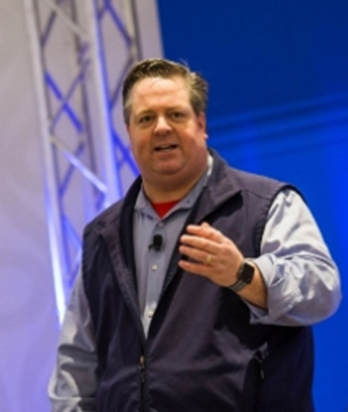 Chip Romp
Senior Director, Workforce Development and Business Services
Chip supports workforce initiatives and apprenticeship programs, working closely with the industry. He has been instrumental in developing and executing key workforce initiatives and led the instructor proctor network for the association for six years.
With over 25 years of experience, Romp joined the National Restaurant Association in 2015. Previously he was Vice President of Training for Ovation Brand, where is oversaw all front and back-of-house training programs, including onboarding initiatives for new employees and leadership development for all field and corporate employees. Management training, development, and overseeing system promotional implementation were also areas of his daily focus.