Watch on Demand: Creating a Positive Teamwork Culture: Delegation vs. Dumping
November 29, 2022
@
1:30 pm
–
2:00 pm
CST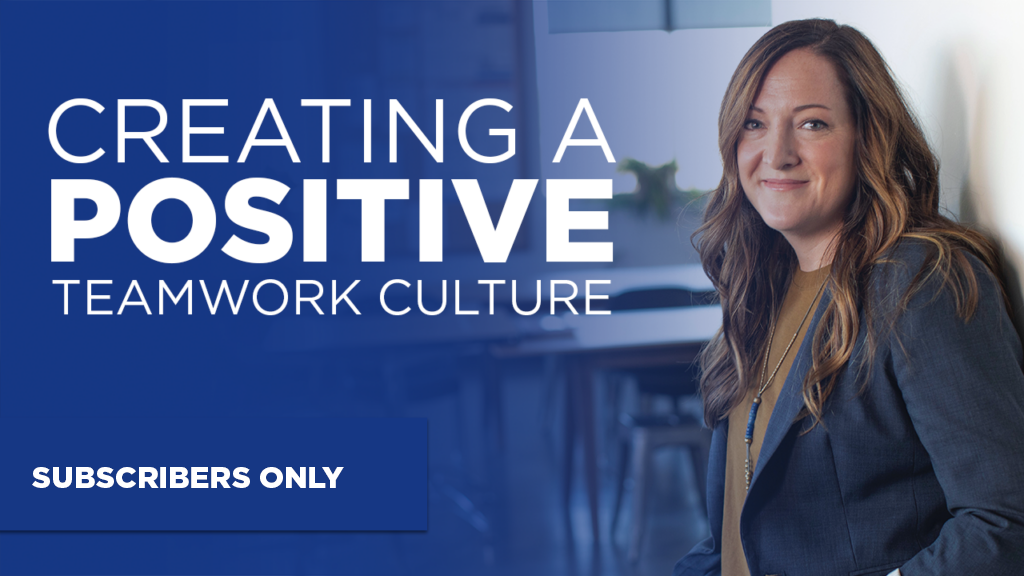 This event is available to ServSafe Benefits subscribers only.
When done correctly, delegation offers many advantages. Often managers make the mistake of dumping a task or responsibility onto an individual vs. proper delegation. Delegation offers advantages such as involving others in a more meaningful effort to meet goals. In this session we'll explore: 
1) The meaning of proper delegation 
2) Identify what tasks to delegate and the process 
3) Leadership tactics to motivate others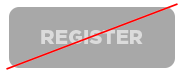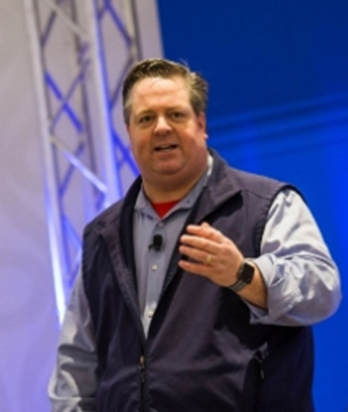 Chip Romp
Senior Director, Workforce Development and Business Services
Chip supports workforce initiatives and apprenticeship programs, working closely with the industry. He has been instrumental in developing and executing key workforce initiatives and led the instructor proctor network for the association for six years.
With over 25 years of experience, Romp joined the National Restaurant Association in 2015. Previously he was Vice President of Training for Ovation Brand, where is oversaw all front and back-of-house training programs, including onboarding initiatives for new employees and leadership development for all field and corporate employees. Management training, development, and overseeing system promotional implementation were also areas of his daily focus.