Watch On Demand: The Art of Selling
June 21, 2022
@
10:00 am
–
10:30 am
CDT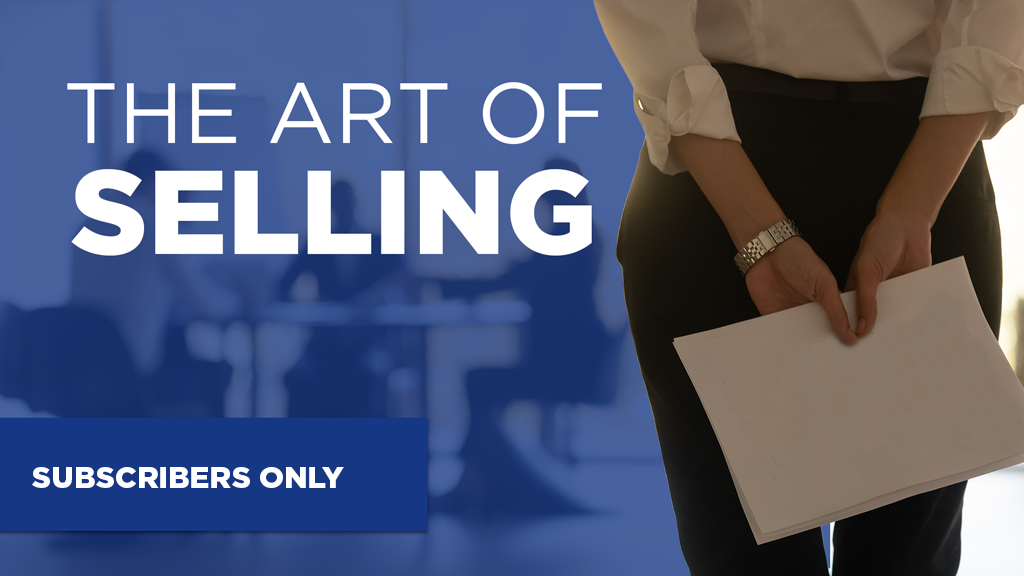 This event is available to ServSafe Benefits subscribers only.
Amaze customers with techniques that enhance service and tips!
Suggestive selling is not about being pushy. It's all about being smart with your recommendations and helping guests make decisions that benefit them.
In this session, you will:
Learn key selling techniques to amaze your guests and meet their needs
Identify how to read guests and make recommendations that you know they will love
Learn how personalized selling can build customer loyalty and increase repeat business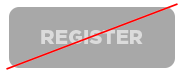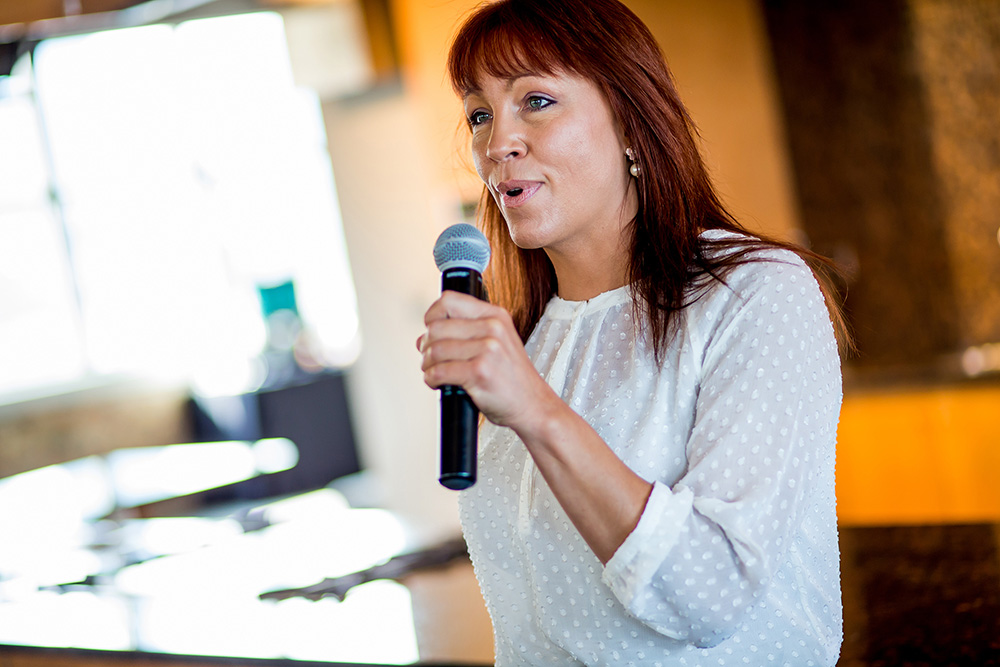 Sara Nickel
Vice President, Workforce and Business Development at the National Restaurant Association
Industry expert with over 20 years of experience in the restaurant and hospitality industry, the majority of those years spent training, developing and nurturing hospitality professionals. Sara is an advocate for the restaurant and hospitality workforce, and all their needs.