The Role of a Chef
January 18
@
1:30 pm
–
2:00 pm
CST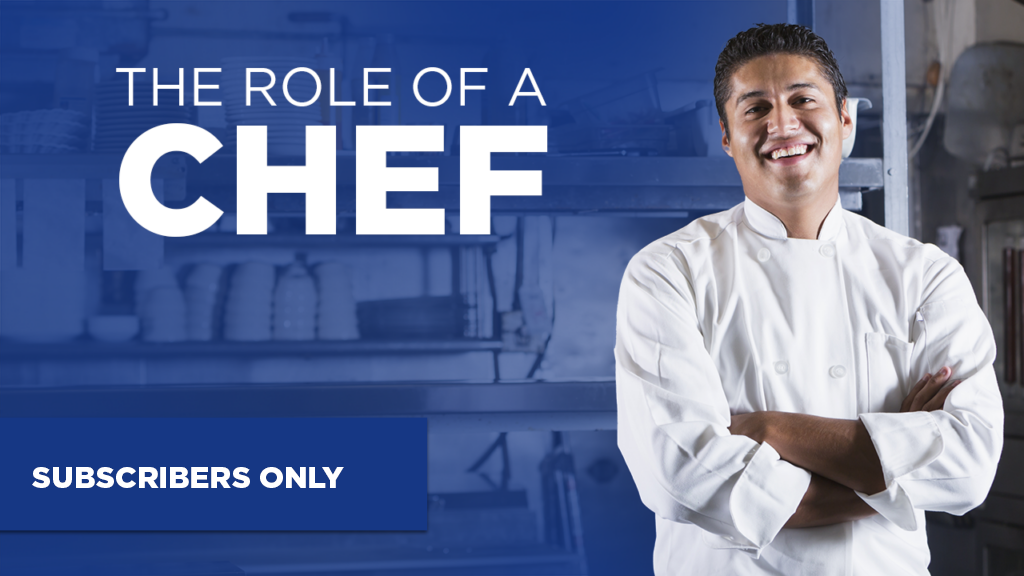 This event is available to ServSafe Benefits subscribers only.
Chefs do more than create delicious dishes! In our interview with a chef, we'll discover their process for running a full kitchen to ensure their patrons receive the best dining experience. In this session, we'll learn:
Creating recipes and planning menus
Ensuring food quality standards
Overseeing kitchen staff and operations
Chef requirements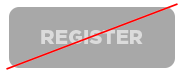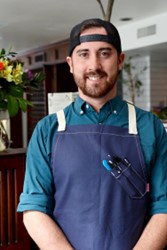 Cameron Baker
Chef de Cuisine/Partner of Rootstalk Breck
Cameron Baker was born in Exeter, New Hampshire, where he spent the first twelve years of his life. In 2002 he moved to Summit County. In 2006 at the age of 15 his culinary Journey began working at Food Hedz World Café under chef David Welch. After spending 6 years in David Welches kitchen, he left to continue his culinary education and started attending Colorado Mountain College studying culinary arts, and hospitality management under Kevin Clarke.
After graduating in 2014, Cameron moved to Denver. He joined Alex Seidel and Matt Vawter's team at Mercantile dining & provision. During the 3 ½ years at Mercantile Cameron refined his craft and worked his way up to Sous Chef. After departing Mercantile, Cameron moved to Fruition Restaurant as Sous Chef where he continued to learn and develop as a chef under the guidance of Alex Seidel.
In November of 2020, Cameron returned back home to Summit county to help Matt Vawter open Rootstalk as the Chef De Cuisine. Now Cameron is the Chef De Cuisine of both Rootstalk and Radicato as well as a partner in both businesses. Being a chef is challenging. It takes perseverance and determination. He believes it's important to create an environment where everyone is passionate, excited, and constantly pushing forward to better their craft and provide a memorable dining experience for guests.