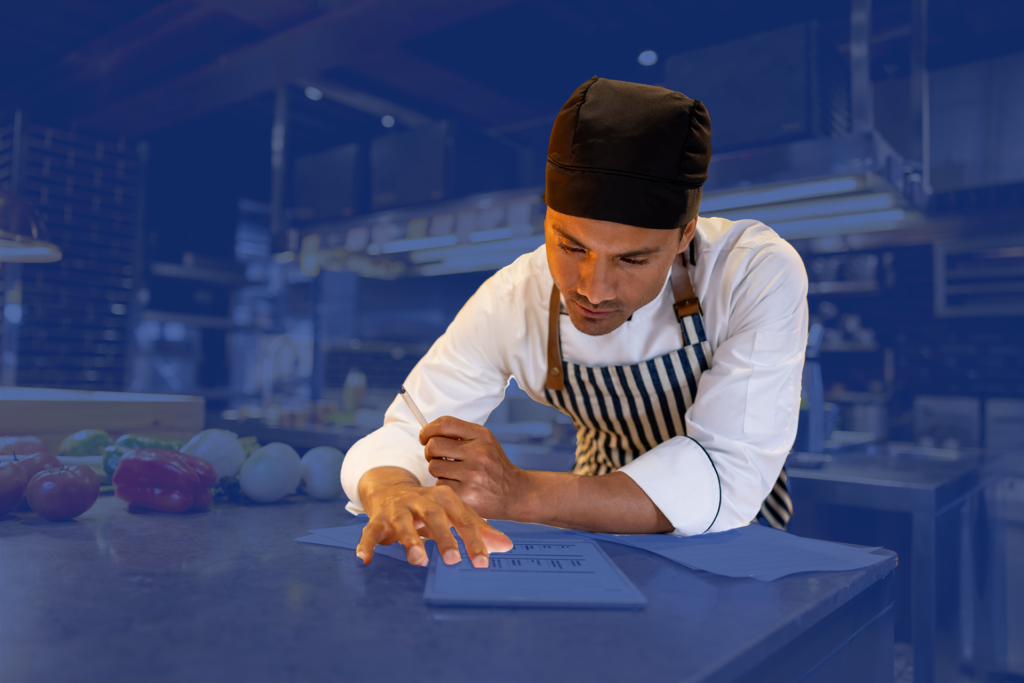 Consumers continue to desire culinary exploration, celebrate together, and socialize when dining out at restaurants in 2023.
The What's Hot 2023 Culinary Forecast results are in, consumers are looking for time together, sharing dishes, creative flavors, and seeking value. Here's an overview of what's trending and emerging in the year ahead according to culinary experts.
Top 10 Hot Trends for 2023
Experiences/local culture and community
Fried chicken sandwiches & Chicken sandwiches 3.0 (i.e., spicy and sweet-heat fusion flavors on chicken, etc.)
Charcuterie boards
Comfort fare
Flatbread sandwiches/healthier wraps
Menu streamlining
Sriracha variations
Globally inspired salads
Zero waste/Sustainability/Upcycled foods
Southeast Asian cuisines (Vietnamese, Singaporean, Philippine, etc.)
The appetite for restaurant experiences remain strong, even with the impact of inflation on discretionary spending habits. Customers are eager to come together over a shared meal they can't replicate at home.
Look out for these Emerging Trends
In addition to identifying the hottest trends, professional chefs chimed in on what they see as emerging trends.
Globally inspired sandwiches (Chinese Rou Jia Mo or jianbing, Argentine choripan, etc.)
New sandwich carriers (including flatbreads paratha and roti, pastry buns, crepes, etc.)
Amazake (Japanese drink made from fermented rice)
Alfajor (sweet of almond paste, nuts, breadcrumbs & honey)
Balkan (Croatian, Bulgarian, Turkish, etc.)
Raki (Turkish alcohol made of twice-distilled grapes & anise)
Automation technology (monitoring volume, temperature & time)
Hawaiian haupia (coconut pudding)
Huacatay (Peruvian black mint sauce)
Elevated breakfast bowls (breakfast rice bowls, breakfast pasta bowls, etc.)
Operators are still facing economic downturn, labor shortages, and supply chain concerns. Innovative use of less expensive center-plate items and menu streamlining are slated to be a big part of menu strategy in 2023.
Also, as the rise of remote work disrupts traditional mealtimes, customers can access any kind of meal, snack or beverage at any time through delivery, pick-up and drive-thru, growing their demand for convenient access to food they crave the most.
About the trends
The National Restaurant Association partnered with the American Culinary Federation and Technomic to conduct its annual What's Hot survey. Targeted to thought leaders in the culinary world, more than 500 professional chefs weighed in to tell us what they see as the leading menu trends for 2023.
Presented with a list of 110 food items and culinary concepts in 11 categories (compiled by Association experts and Technomic's Menu Research & Insights Division), they were asked to rate each item as Hot, Not Hot or Emerging.
To view the full report, click here.
ServSafe Benefits is a hospitality hub built for industry workers.
More Articles for You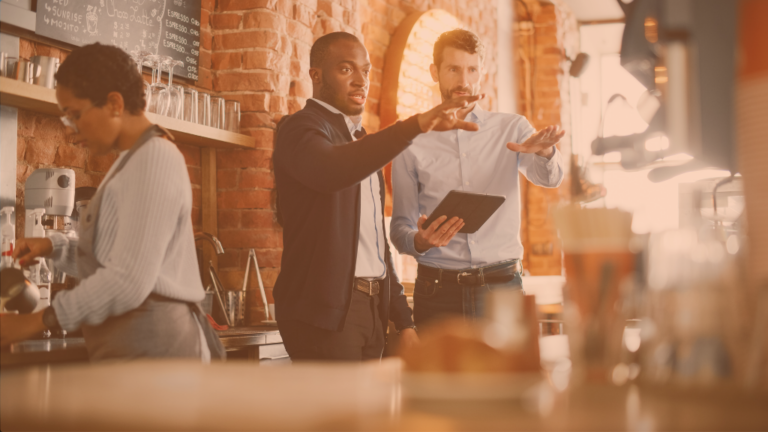 Category Managers hold a crucial position in any organization, as they are responsible for identifying and procuring the best products at the lowest cost. However, their role goes beyond mere cost-effectiveness; it requires a combination of creativity, strategic thinking, and analytical skills.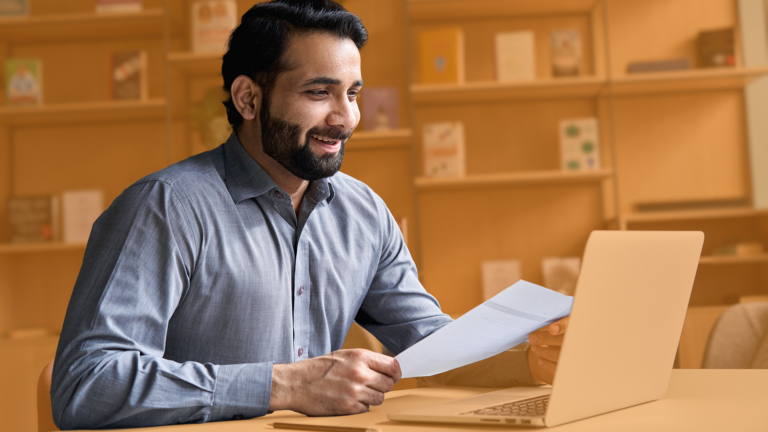 Interviews can be nerve-racking in any format, but virtual interviews can feel stressful because they may be new and unfamiliar. Here are some quick tips.