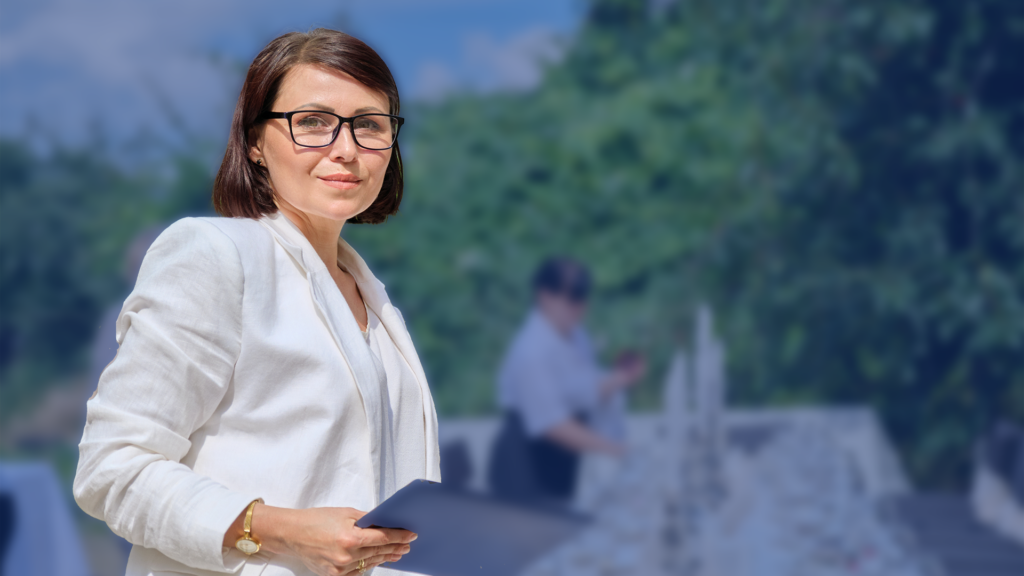 Why is the restaurant and food service industry so successful? For one thing, it provides a lot of variety. The industry includes all the places, institutions, and companies responsible for any meal prepared outside a home. That includes everything from restaurants to catering to cruises.
This is also a services industry, meaning services are provided to a customer. Most people eat out for enjoyment and entertainment. If you like to talk to people and enjoy providing a positive experience for others, then you might do very well here.
The restaurant and foodservice industry can be divided into two major parts or segments: commercial and noncommercial.
Commercial Restaurant and Foodservice Segment
The commercial segment makes up almost 80 percent of the restaurant and foodservice industry. Below are the types of food service operations included in this segment.
Restaurants: There are, of course, many types of restaurants. Many have specific design themes and coordinating menus. The way food is served is different from restaurant to restaurant. In some places, customers order and receive food at a counter. Others involve servers or a buffet. In recent years, restaurants have also become mobile. Food trucks are now a growing part of this category.
Catering and banquets: In this category, the menu is chosen by the host of an event for a group of diners. Caterers may have their own facility or may be located in another business, such as a hotel or a convention center. They often deliver food to an event location. Many restaurants also have catering and banquet operations.
Retail: Retail food operations offer prepared meals that can be eaten in the store or taken home. These products can be found in supermarkets, convenience stores, and specialty retail operations. These operations typically focus on selling limited items such as coffee, specialty drinks, and quick bites. Vending machines are also part of retail food operations.
Stadiums: The food offered at stadiums stretches from the hot dogs in the stands to the fine dining in luxury suites. Some stadiums have privately run restaurant and food service operations. However, most use large-scale contractors to handle their food service business.
Airlines and cruise ships: On a typical cruise, food is available on the ship all the time. Options range from casual dining and buffets to elegant dining and room service. Food selection also varies, from steak to vegetarian to children's meals and pizza. Cruise ships sometimes serve thousands of meals in one seating.
Beverage service and small snacks for purchase are common on short flights in economy class. But on long flights, you might eat a seven-course gourmet meal using real dishes and glassware. International flights also offer meals to help passengers adjust to time differences. Meals on airlines are typically prepared by catering companies.
Noncommercial Foodservice Segment
The noncommercial segment represents about 20 percent of the restaurant and foodservice industry. This segment prepares and serves food in support of some other establishment's main function or purpose.
Here are some examples of the categories included in this segment.
Schools and universities: This includes on-campus food for students and staff.
Healthcare facilities: Hospitals, nursing homes, and assisted living centers all typically provide food service for guests and patients.
Business and industry: Many buildings provide cafeterias, vending machines, and executive dining to the employees of companies that work there.
Clubs: Most of these member-based organizations have food service options. Examples include gyms, alumni clubs, and golf clubs.
Government: Military bases and ships, government buildings, and correctional facilities are included here. Some locations may have clubs as well, such as an officer's club.
ServSafe Benefits is a hospitality hub built for industry workers.
More Articles for You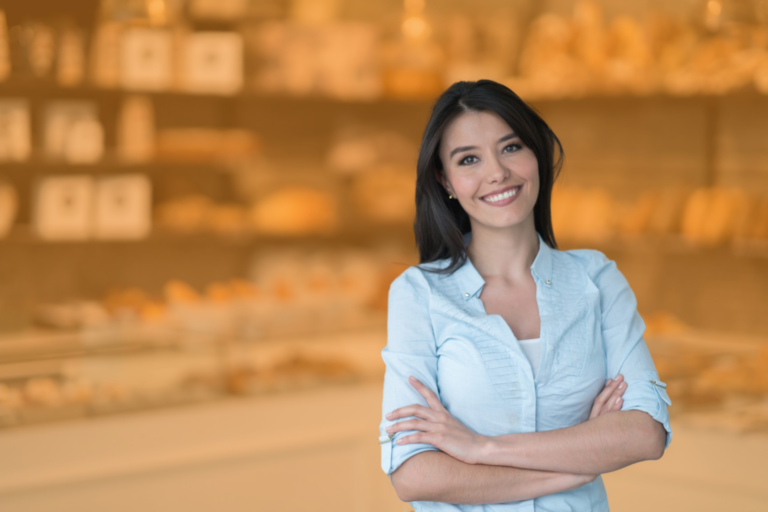 How do you start thinking about marketing? What's in a marketing mix? What essentials do you need to consider?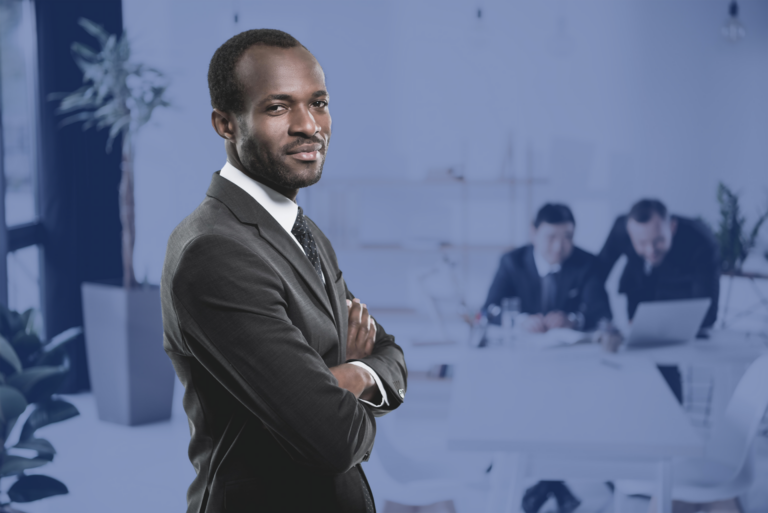 Gathering research must be the first step in any market plan. Running a business is very similar in that managers need to know the ins and outs of the market and what they are up against.