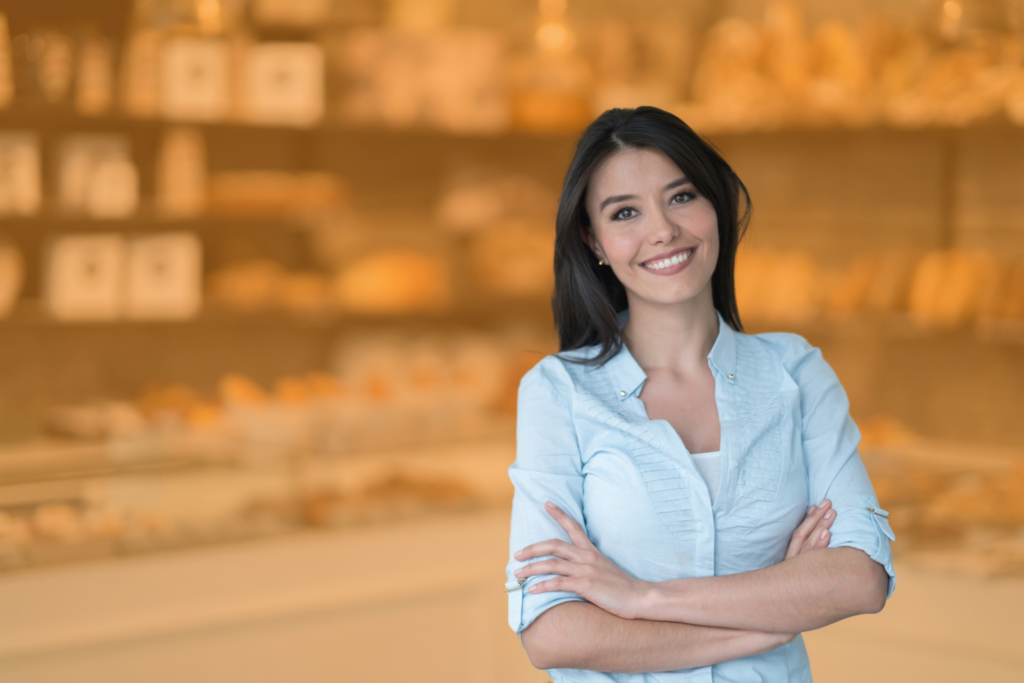 What is marketing?
Marketing is the process of communicating a message from a business to the target market. The market is the group of customers that represent all of the opportunity to sell. The target market is the select group of customers chosen based on their high likelihood to be suited for the product or service.
How do you start thinking about the market?
The first and most important thing to consider is what your customer needs are. Great questions to ask are:
What is the biggest pain point?
How can I solve the pain point or problem with a product or service?
What's in a marketing mix? The essentials of marketing are product price, promotion, and place.
Product is the thing you sell that your customers need
Price is the amount your customers will pay—it should be competitive while still making margin
Promotion is the message you send about the thing you are selling to the market
Place is how the customer will buy the product or service
Your promotion should reflect your brand's aesthetic, or the unique way your design looks or makes your guests feel. This could be a special tone in your communication, or the way that the food might be plated in photos. It can also be the color scheme in the logo, the type of menu, or even the uniforms that staff wear. Your communication is also the way that you communicate to your target market. This could be through the way you tag Instagram photos, or the way that you describe menu items on a delivery platform. It is critical to the way you build and improve the way you to business.
ServSafe Benefits is a hospitality hub built for industry workers.
ServSafe Benefits is a hospitality hub built for industry workers.
More Articles for You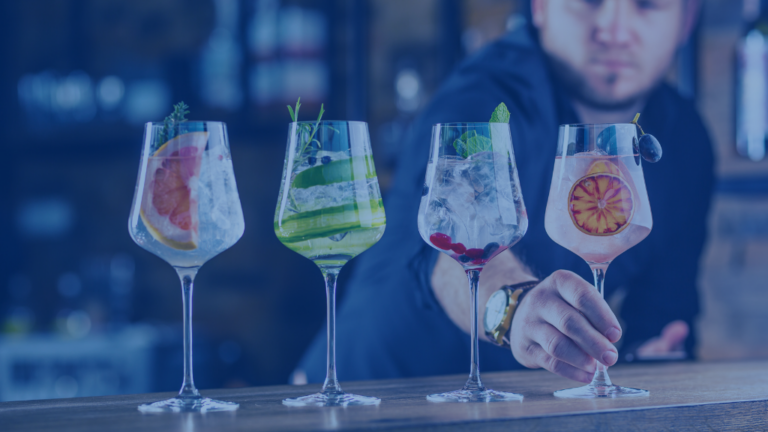 Beverage programs have evolved beyond merely mixing drinks; they have transformed into an intricate art form that demands skill, dedication, and attention to detail. The art of mixology has the power to create lasting impressions on customers, turning them into loyal patrons. In a world where competition is fierce, bar and restaurant owners must continuously innovate and elevate their beverage programs to stay ahead.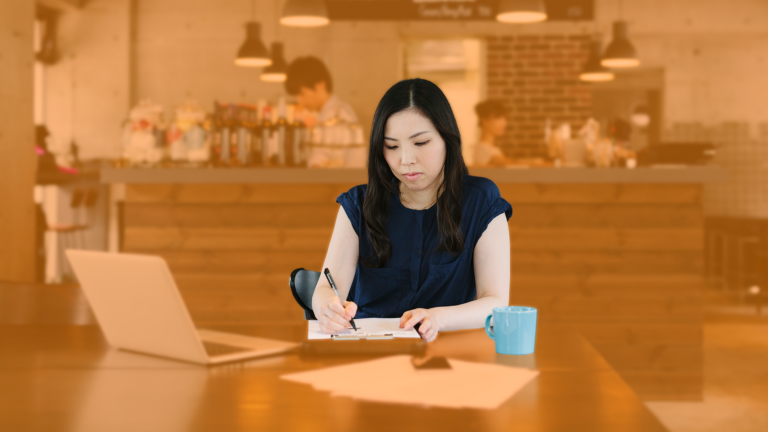 If your costs are higher than your sales, you are losing money. Understanding how to control costs is literally a survival skill.