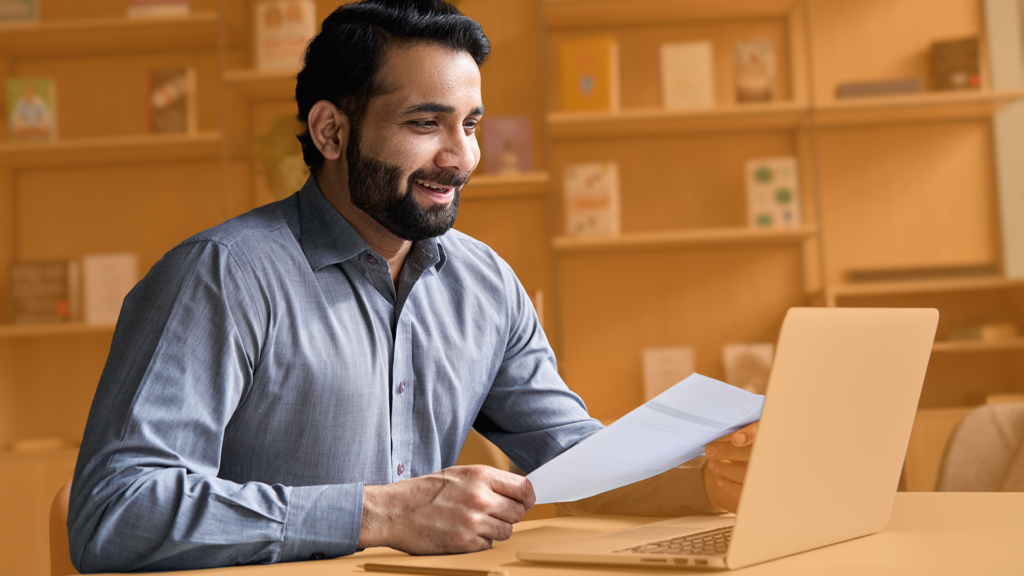 What is a virtual interview and how should I prepare? Interviews can be stressful in any format, but virtual interviews can feel stressful because they may be new and unfamiliar. Here are some quick tips that can help you put your best (virtual) face forward. Good luck!
Run a tech rehearsal to make sure you have all the equipment set up that you may need such as a laptop, headphones with a microphone, or the software needed to connect for the meeting.
Set up the device with the webcam so that it is slightly elevated, so that your face is clearly visible (stacking a few books under the laptop is handy to accomplish this).
Take time to create a great first impression with professional attire, even if your whole professional image won't be on camera.
Check ahead to see what the background looks like from your webcam – tidy your space and make sure you're the background is in line with the professional image you're trying to project (for example, skip the pile of dirty laundry and opt for a neutral background that makes it easy to focus on you, not your decorating).
Be punctual when arriving for the virtual meeting.
Smile, show your enthusiasm, and be positive.
Make eye contact with your interviewer and use polite manners that reflect business etiquette.
Pay attention and use active listening skills – things like nodding your head or turning your head to the side to signal your interest.
Be prepared to talk about yourself—it's OK to have a list of your strengths or other talking points close for reference. It's also a good idea to take notes on some of the questions you're being asked or other pieces of information you are getting from the conversation. 
Have an answer prepared for why you are interested in the job and why you're the best fit. Practice running though this ahead of time to prepare.
Have questions ready to ask the interviewer about the company and the position – it's a good idea to research some of these things ahead of time.
Always follow up with a thank you email or card (mailing a card is a nice touch).
ServSafe Benefits is a hospitality hub built for industry workers.
More Articles for You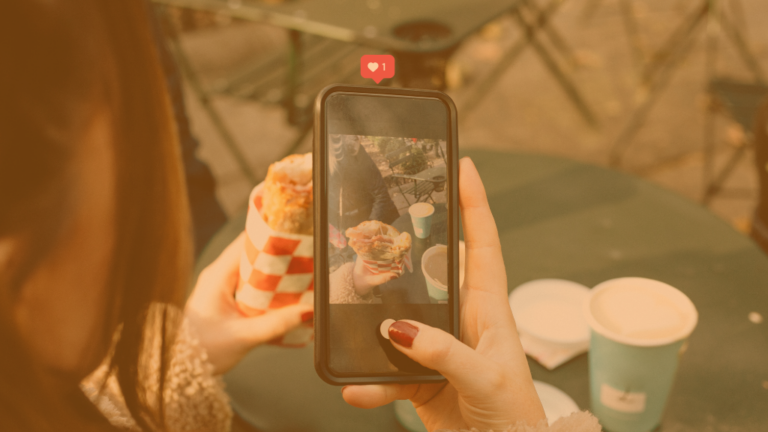 In today's digital age, the aroma of success for foodservice operators isn't just about what's cooking in the kitchen. It's also about sizzling on social media. Leveraging social media to bolster your brand to engage customers can supercharge your marketing efforts and drive brand loyalty and growth.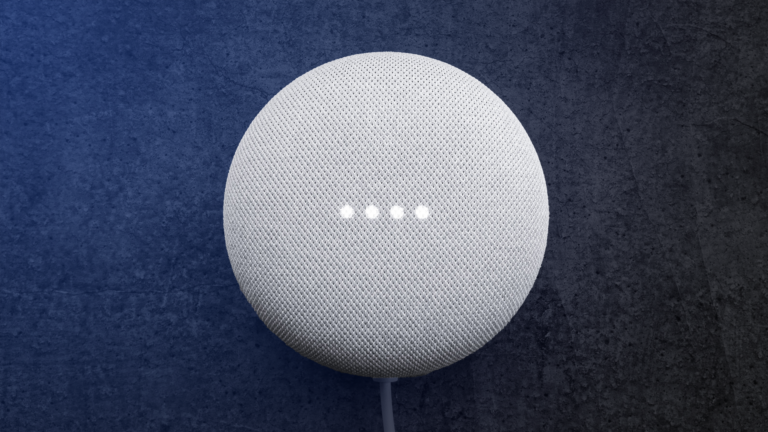 Making it easy for hungry customers to find your restaurant while utilizing their voice search feature can help boost your business's visibility.