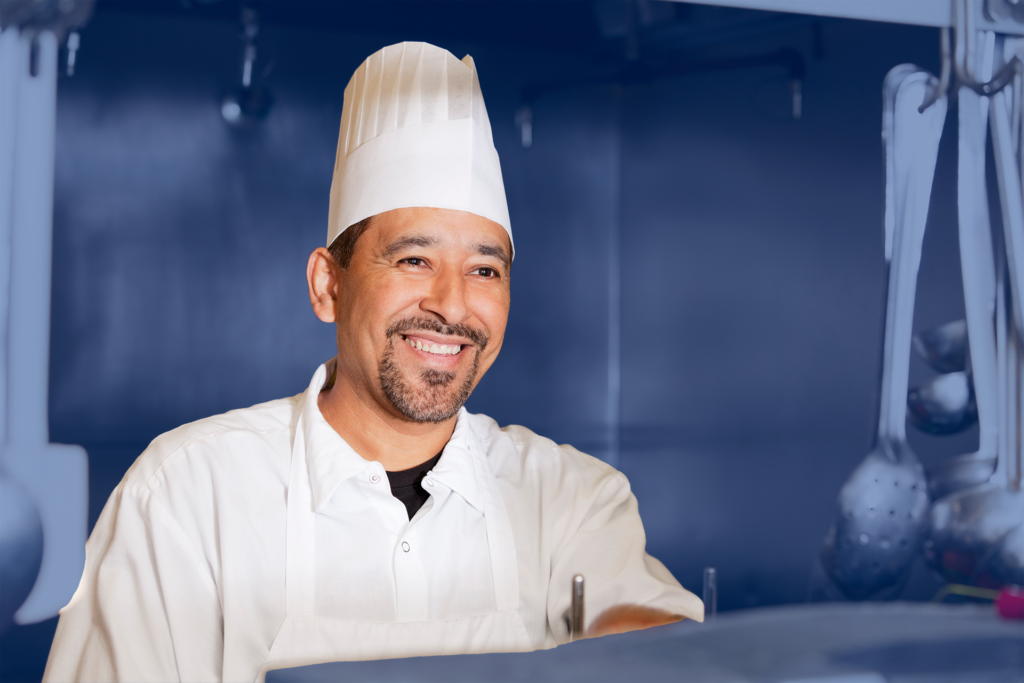 Throughout history, chefs have been as critical to the growth of the industry as entrepreneurs. Today, the term chef is a mark of respect and distinction that describes a professional who has reached the position through hard work and dedication to quality. Two important figures that led the way to such a level of respect and admiration for chefs today are Carême and Escoffier.
Marie-Antoine Carême (1784–1833) believed that cuisine was simply a branch of architecture, as demonstrated by his elaborate pièces montées which were masterpieces of decorative art. He also perfected the recipes for many fine French sauces, placing them into four categories. Put simply, he defined the art of haute cuisine, which includes artful presentation, complex dishes, and refined cooking techniques. Many would agree that Carême's greatest claim to fame was training many other chefs who went on to become famous. They were his followers and continued his traditions in many fine hotels and restaurants.
SUBSCRIBERS ONLY WEBINAR: The Role of a Chef
Chefs do more than create delicious dishes! In our interview with a chef, we'll discover their process for running a full kitchen to ensure their patrons receive the best dining experience. In this session, we'll learn:
Creating recipes and planning menus
Ensuring food quality standards
Overseeing kitchen staff and operations
Chef requirements  
Georges August Escoffier (1846–1935) helped transition Carême's haute cuisine into more contemporary cuisine. He also established exact rules of conduct and dress for his chefs. Escoffier's staff always dressed neatly and worked quietly. He also organized and defined the role of workers in the professional kitchen, developing the kitchen brigade system. This system assigns certain responsibilities to kitchen staff. For example, Escoffier introduced the aboyeur, or expediter, who takes orders from servers and calls out the orders to the various production areas in the kitchen.
ServSafe Benefits is a hospitality hub built for industry workers.
More Articles for You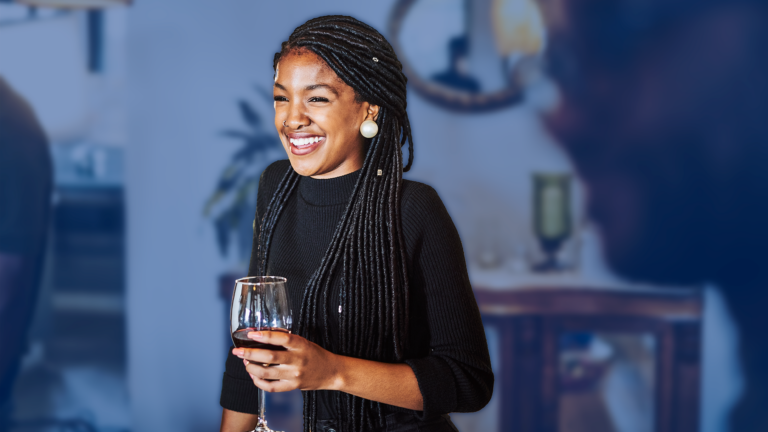 Today's article is about the questions that go through my mind when I select a bottle of wine. It always comes down to the same set of questions.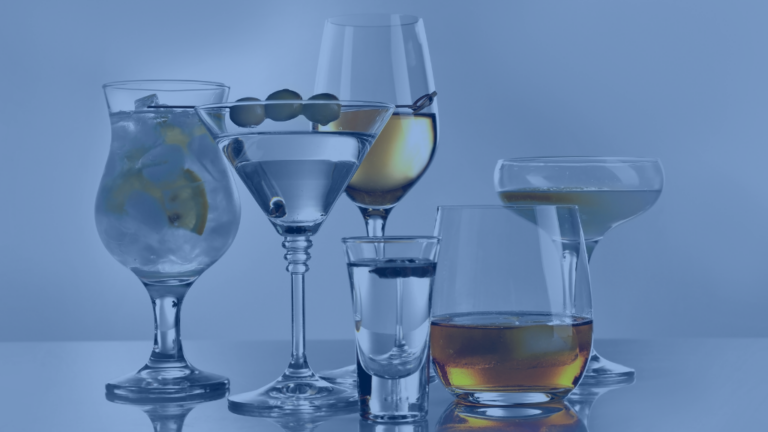 A process called distillation is followed to extract alcohol from liquid boiled over a long period of time. But what happens next?