Recipe for Managing a Healthy Lifestyle
March 29
@
1:30 pm
–
2:00 pm
CDT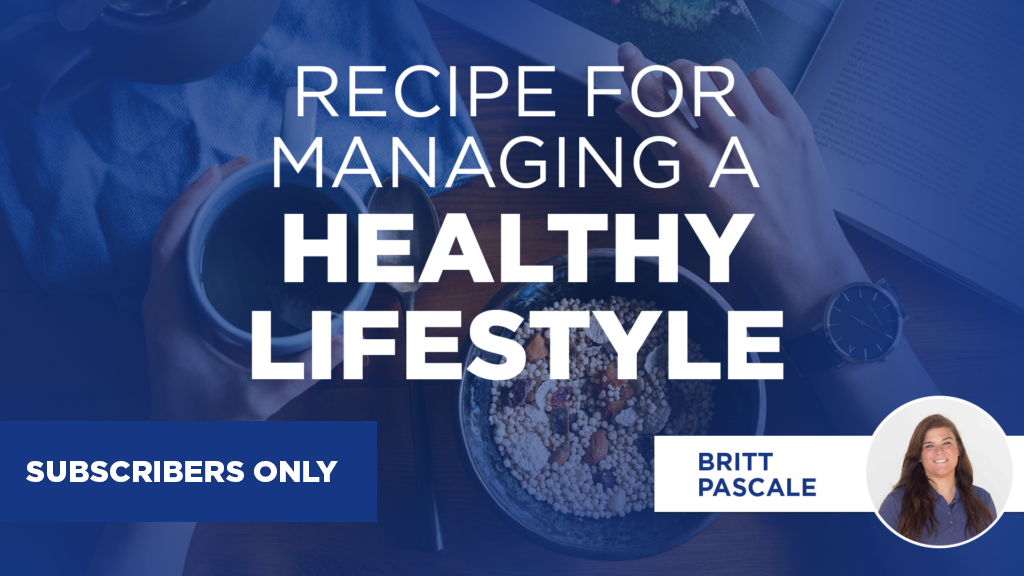 This event is available to ServSafe Benefits subscribers only.
It's a common myth that getting fit is only about eating healthy and exercising. Realistically, creating a healthy lifestyle and maintaining it isn't about just those two factors—it's also about being able to keep a positive attitude and sustaining your mental tenacity. We'll sit down with Britt Pascale, Nutrition, Life & Leadership Coach to unpack key lifestyle routines that help lead to higher confidence, tips on fitness routines, and maintaining a healthy diet.
In this session, we'll cover:
Tips on managing a busy schedule while maintaining a healthy routine
How to stay mentally focused on your goals (health and otherwise) and why it matters
Combating bad habits and building new ones you'll stick to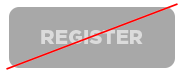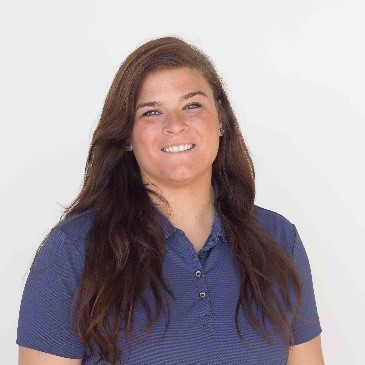 Britt Pascale
Nutrition, Life & Leadership Coach
Britt Pascale is a Nutrition, Life & Leadership Coach who works with business professionals, skilled athletes, and those seeking self-improvement to unlock the tools necessary to recognize and build the best versions of themselves. Her ability to help build leadership skills, self-confidence and inspire change has helped many to become respected leaders and innovators within their field.

She is currently the Director of Training and Development for NCSA College Recruiting where she is responsible for the professional development and leadership growth of 250+ employees. Her passion for leadership and confidence development stems from her 20-year background in athletics. Through her passion for athletics, she had the opportunity to be a collegiate student-athlete at the University of Nebraska where she was a 2-year team captain and 4-year letter winner. From there she also coached at the collegiate level at Loyola University Chicago where she won a conference championship in 2011.